Search Fields:
Where We Create Impact
our search fields
What's on Our Plate?
Novel, wholesome sweetening solutions
We take sweetening into the future.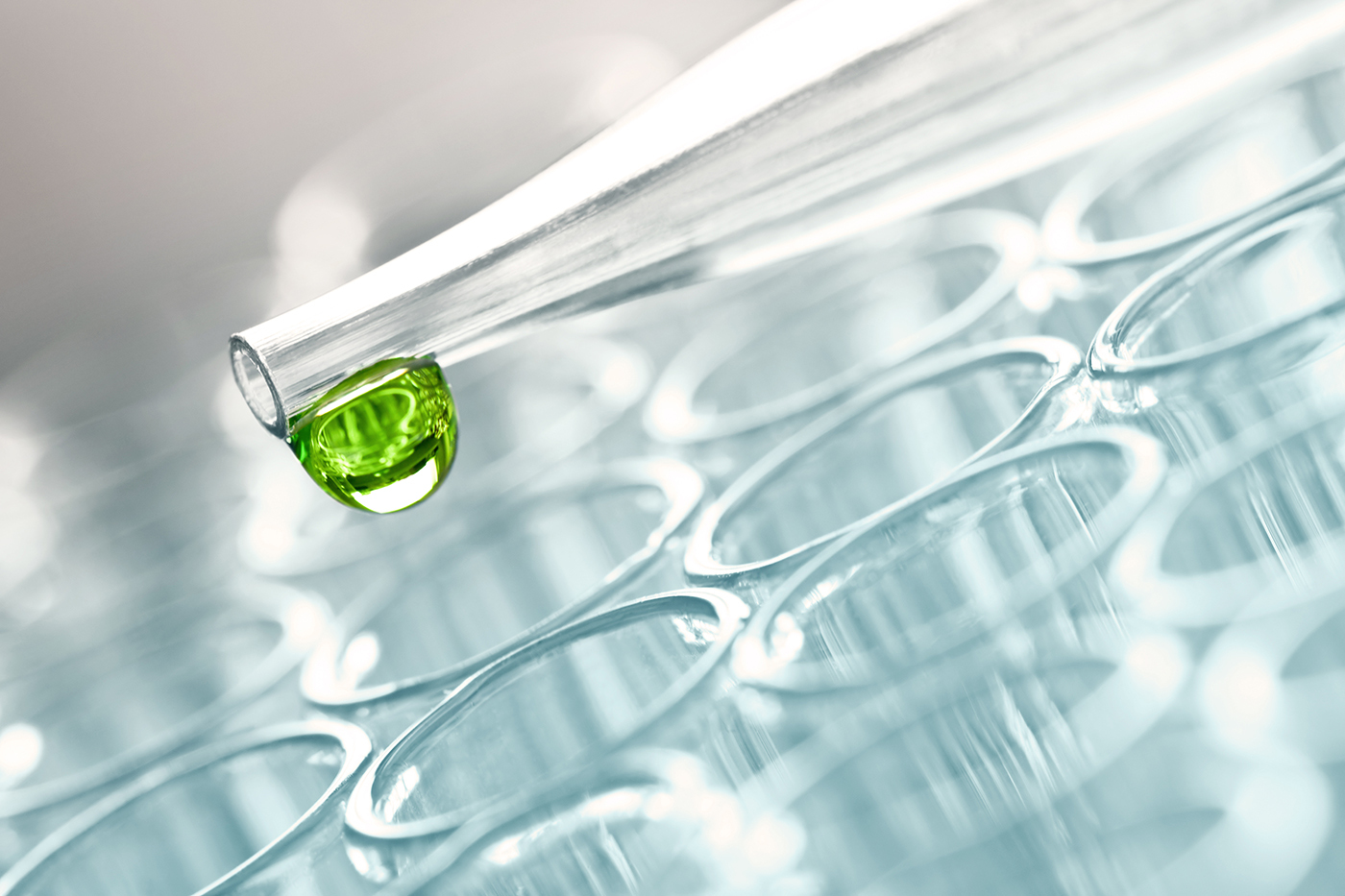 Sustainable, alternative proteins farm to fork
We scout and develop new sustainable (plant) proteins.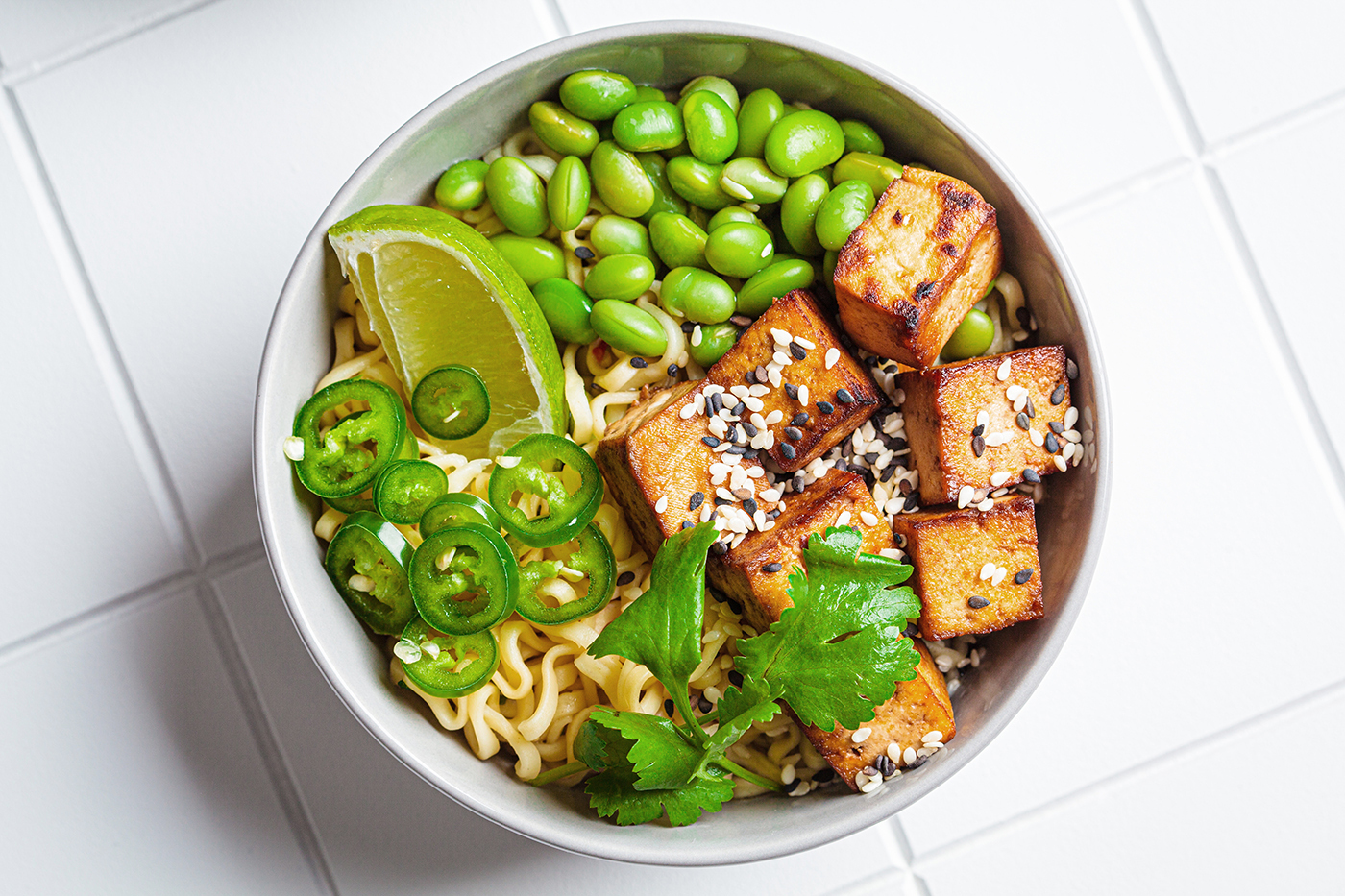 Bio-based chemicals
We contribute to regenerative solutions in chemistry.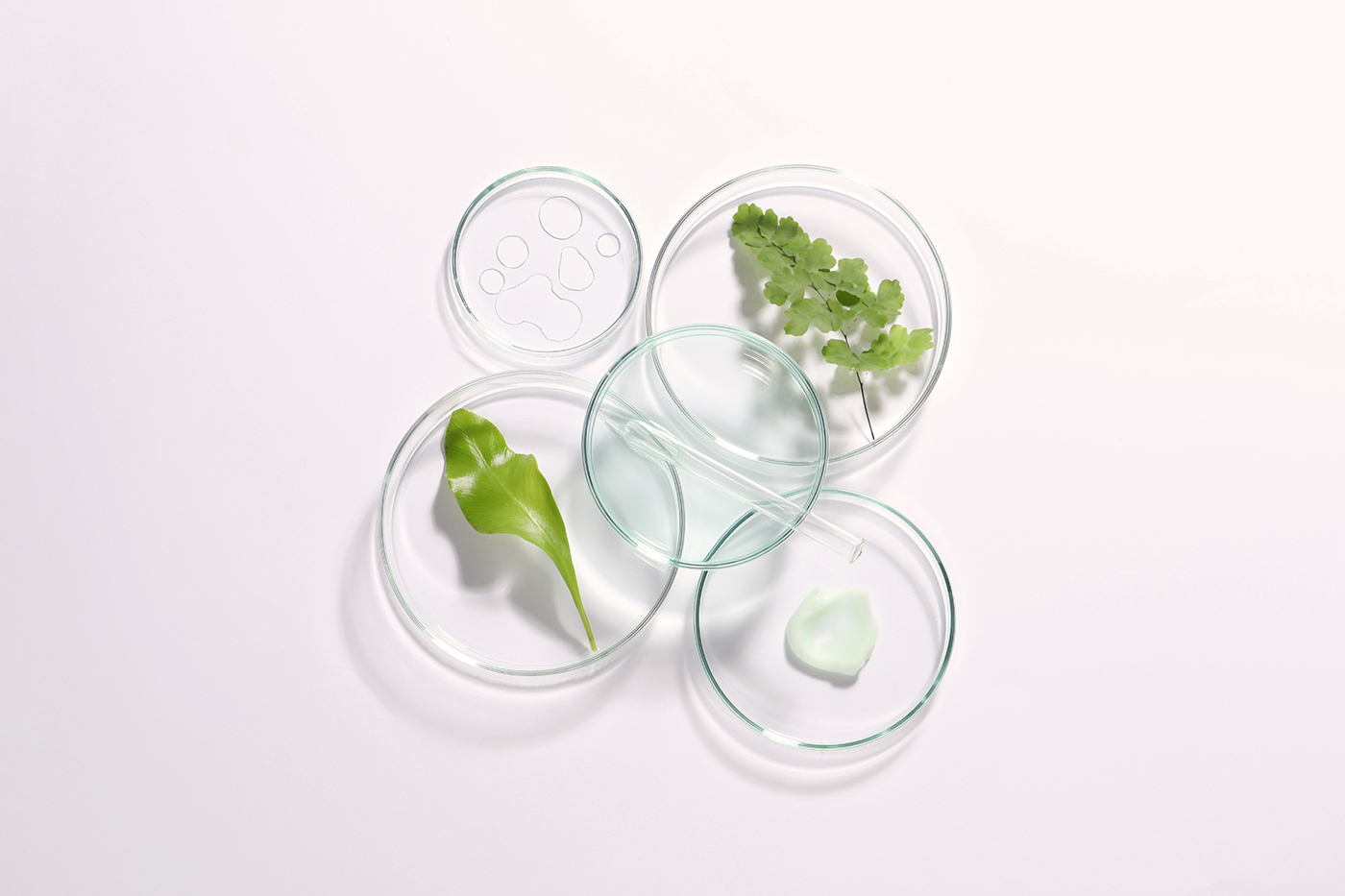 Sustainable farming
We are innovating agriculture to ensure safe raw material supply for future food, feed, energy and other sectors while protecting the climate and reducing the usage of resources.
Sustainable manufacturing
We explore new ways to make manufacturing more sustainable.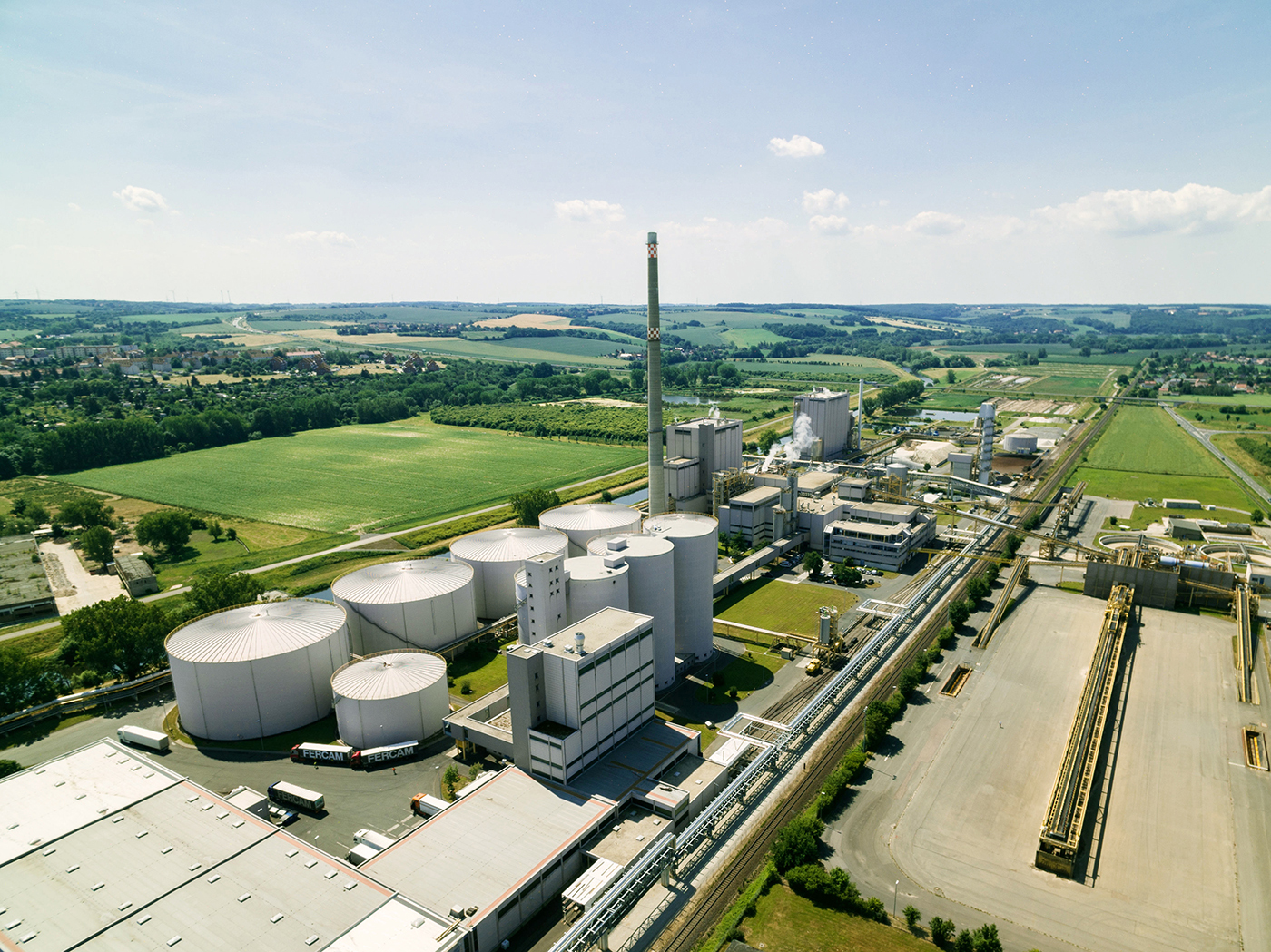 Digitalization in commodity value chain
We are building a digital agriculture and food ecosystem.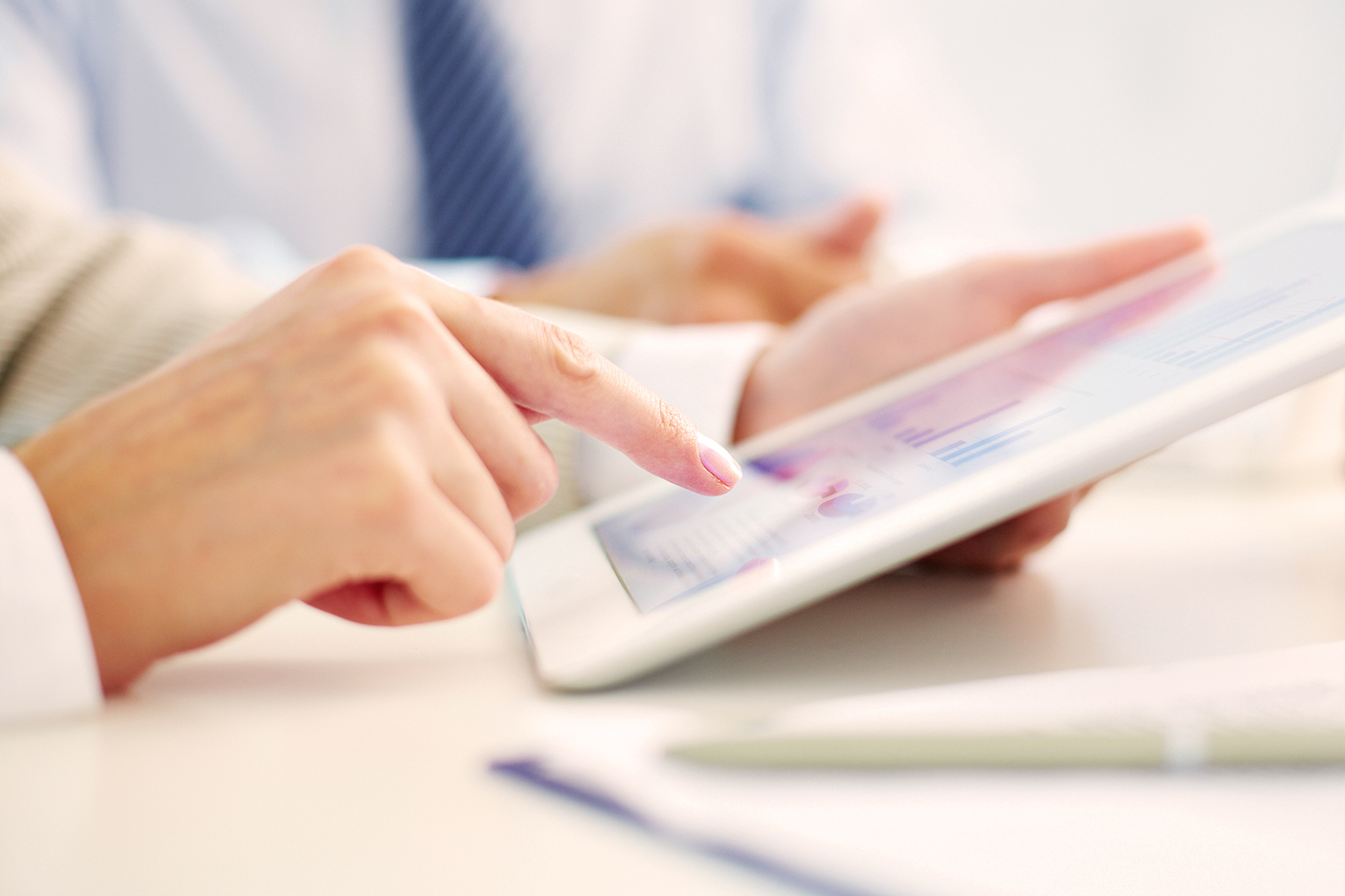 Sustainable packaging materials & packaging additives
We are co-developing the packaging solutions of the future.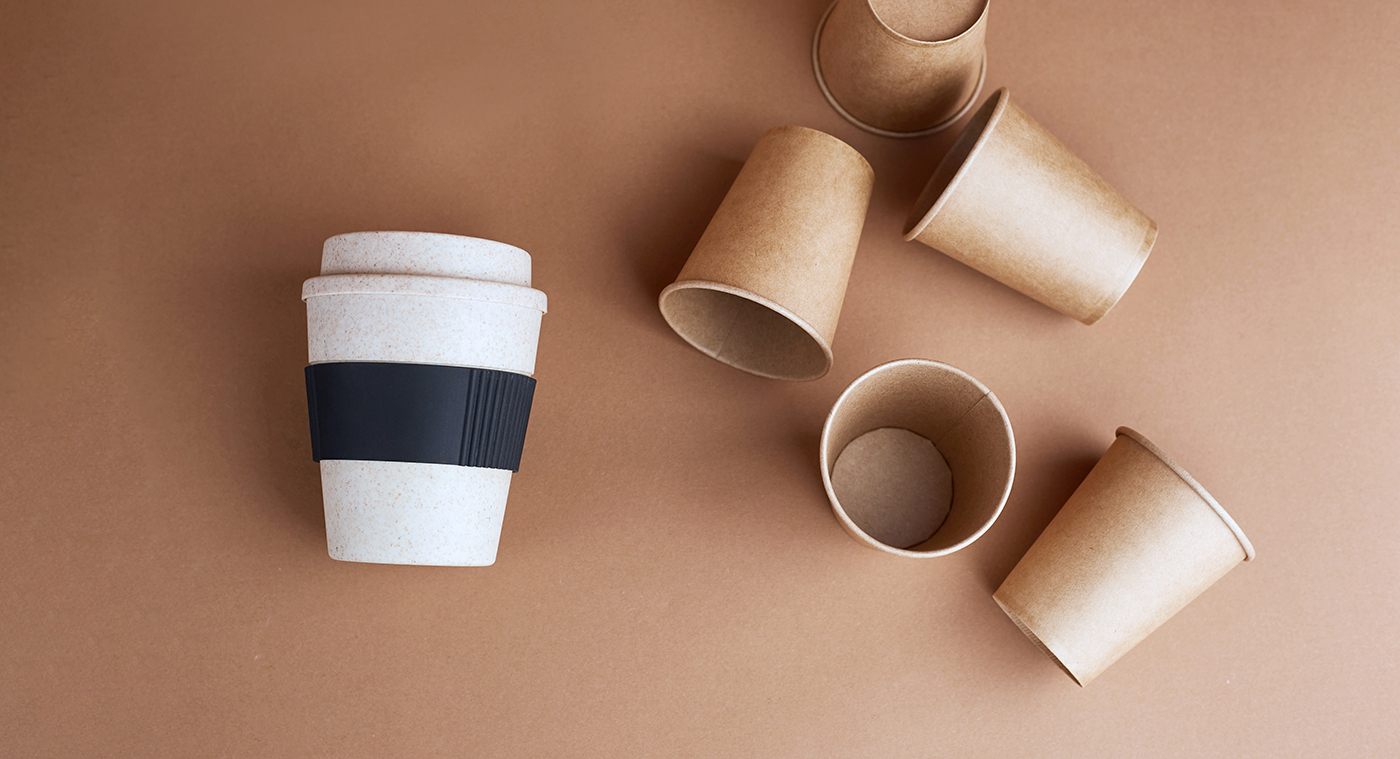 New agricultural crops
We are growing the next generation of crops.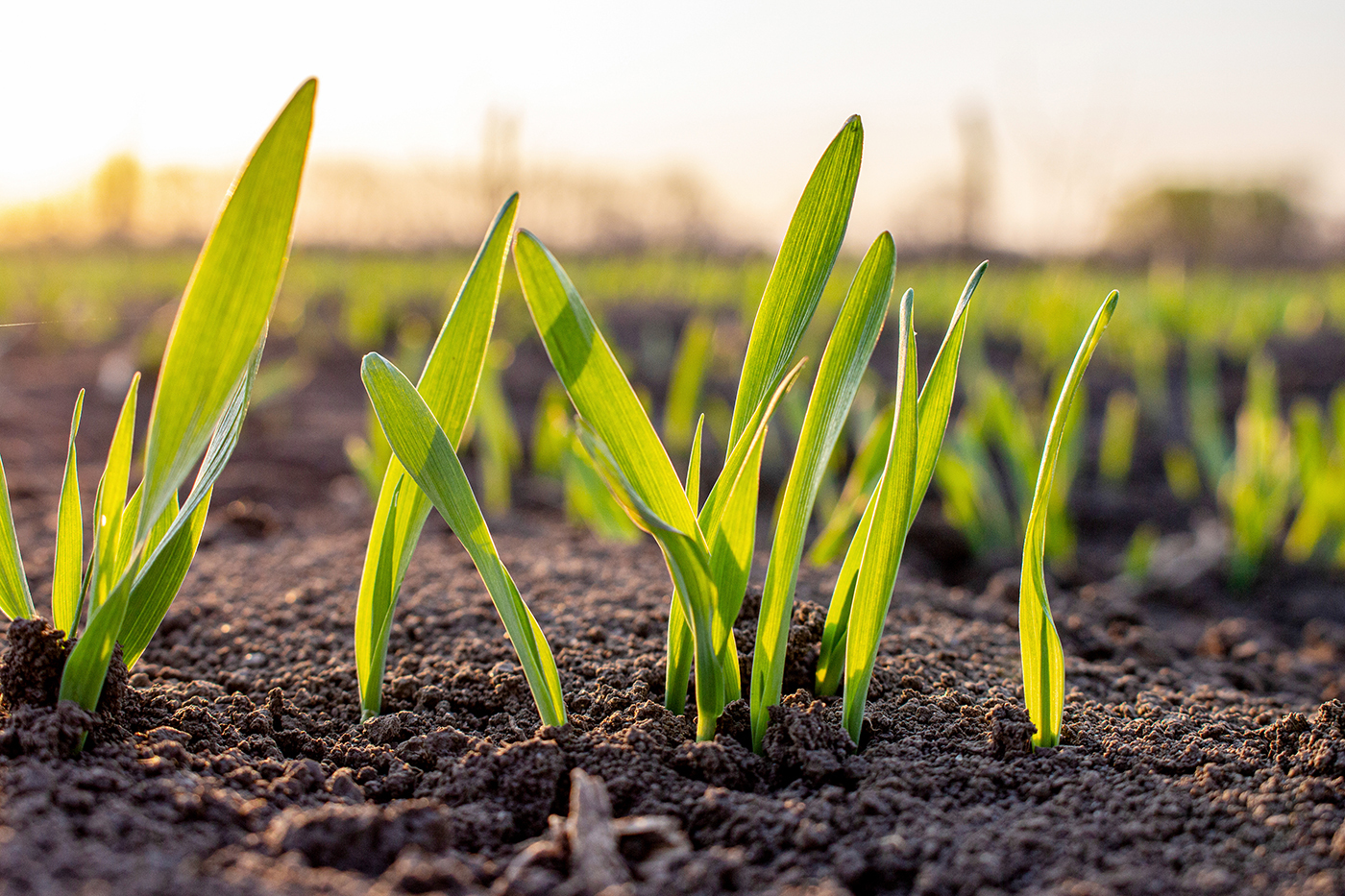 CO2 as a raw material
We are leveraging the power of biogenic CO2 to fight climate change and foster the circular economy.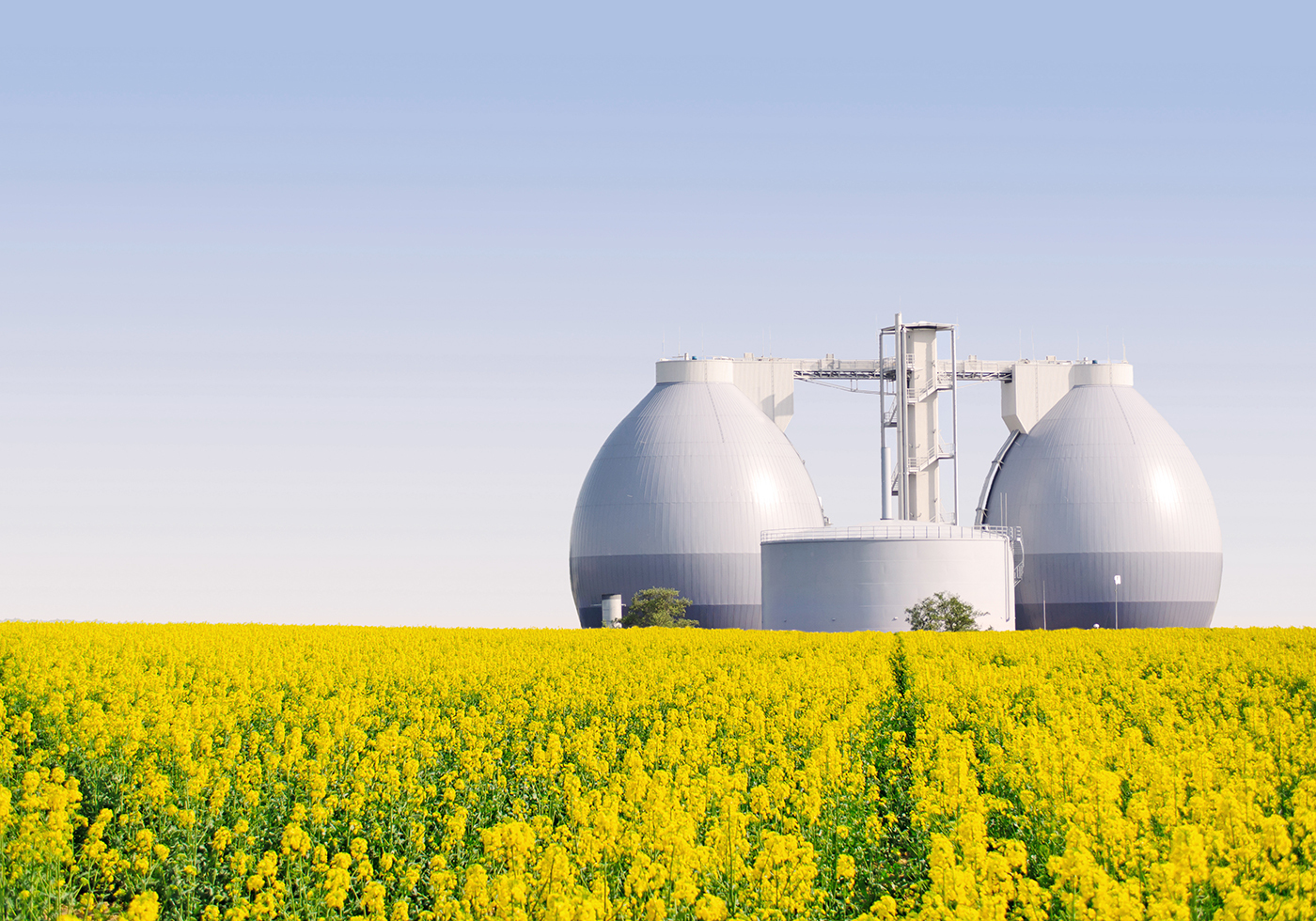 Consumer food category disruptors
We are shaping what will be on the plates of tomorrow´s consumers.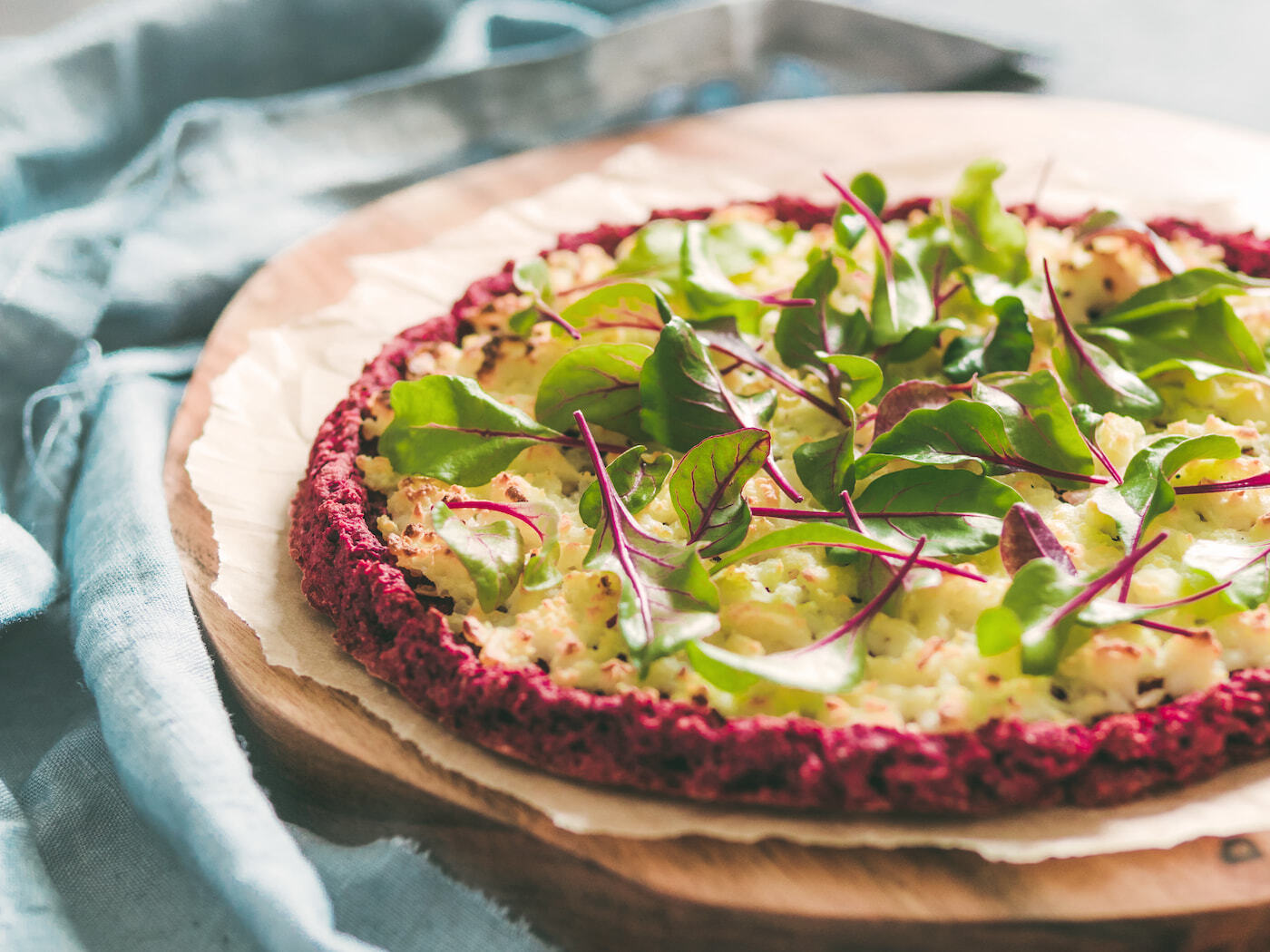 our challenges
Our Innovation Challenges
Check out our latest challenges and the solutions and partners we are looking for:
Challenge #1 How to save the sugar beets in Europe?

Sugar beet farming in Europe faces various challenges, either politically motivated or driven by climatic changes or new diseases. Take SBR (Syndrome Basses Richesse): a new sugar beet disease caused by climate change in central Europe, it severely affects sugar beet farming yields and sugar content in beets. A bacteria-like pathogen transmission from vector insects/plant hoppers (i.e. Pentastiridius Leporinus) causes SBR - and so far there is no truly effective solution to fight it.

We are searching for partners to help us to develop, test and implement new solutions to protect the sugar beet against SBR - from breeding to plant protection and from chemical to non-chemical applications.


Submit Idea

Challenge #2 How to reduce plastic usage in our industrial packaging?

Over the last five years, we have been substantially reducing plastics and replacing non-recyclable materials for our products. We are committed to avoiding non-recyclable packaging waste and want to use only sustainable, renewable packaging materials also for our industrial packaging. So we are looking for novel solutions to help us replace conventional fossil-based industrial PE bags/bigbags with better footprint solutions and at the same time provide general good processability on existing filling lines.

Submit Idea

Challenge #3 How to make industrial sugar production greener?

Sustainability is a key strategy of Südzucker Group. In particular, we are working to substantially reduce CO2 emissions in our large scale heat and power systems.

So we are on the lookout for economical, TRL4+ CO2 capture, utilization, storage and (microbial and enzymatic) conversion process technologies - post-combustion CO2 capture and oxy-combustion technologies for existing fossil-based heat & power systems for implementation. Novel CO2 reduction / decarbonization technologies and solutions for short- and mid-term implementations at our plants are of high interest!


Submit Idea