Do you have a proposal that might change the future of agri-food or the bio-economy?
Let's jointly create impact.
theBarn is an Open Innovation Platform powered by Südzucker Group. Our team consists of passionate "planthusiasts", food innovators, bioeconomy specialists and entrepreneurial agronomists who share a vision of creating a more sustainable agri-food sector.
At this crucial turning point in our planet's health, we believe we can use the power of plants for good. As an expert in food tech, Südzucker Group can draw on its core competencies and access to the complete supply chain from farm to fork to build partnerships with startups and entrepreneurs and co-develop the next big solution together.
Let's Connect and Work Together
Whether you're working on technologies or solutions for food, energy, sustainable packaging, or any other area defined in our search fields of interest, we can help you on your way to market readiness: from joint development to lab-scale testing & prototyping to market entry and commercial cooperations.
Co-Creating a Plant-Based Future
We want to work with future partners like you: entrepreneurs, technologists, innovators and disruptors in the agri food tech sector committed to changing the way we eat, move and package.
You benefit from collaborating with the leading integrated company for the development, production and supply of novel and sustainable bio-based solutions. We benefit from your innovative ideas. Sounds good?
Let's get in touch and harness the power of plants together.


Submit Idea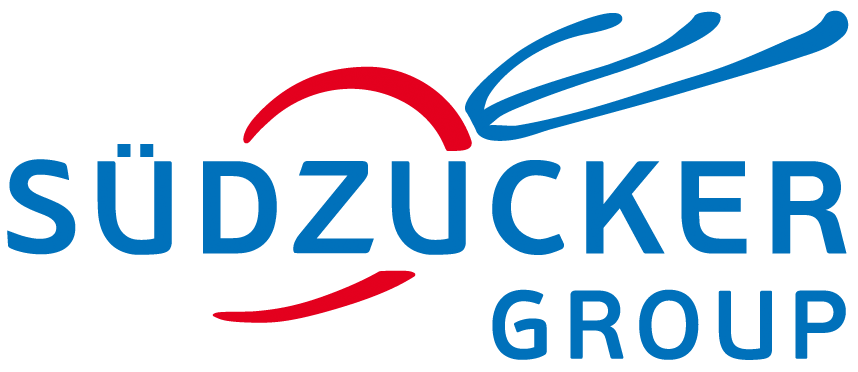 Südzucker Group
Südzucker Group is an integrated group of companies with plant-based solutions for food, energy and beyond. We strive for a livable, healthy and sustainable world.
Visit Website
close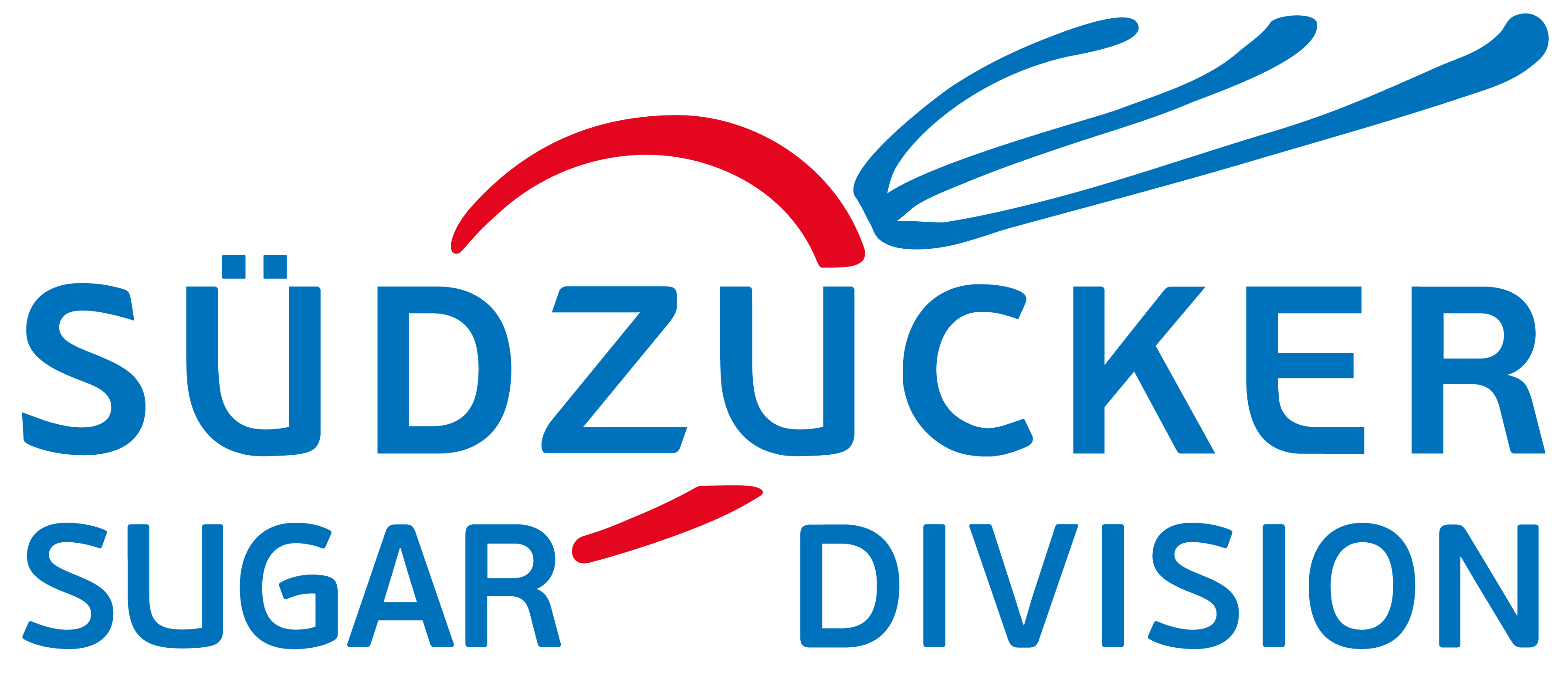 Südzucker
Südzucker is the world's leading producer of beet sugar, sugar specialties and related co-products. Südzucker produces and sells organic beet sugars, fondants, pearl sugars, liquid sugars and sucrose-based excipients. We customize products according to customers' requirements.
Visit Website
close

BENEO
BENEO and its state-of-the-art production sites offer plant-based ingredients for food, feed and pharma that improve the nutritional and technical properties of a wide variety of products, while maintaining or even improving taste or texture. Our diversity of expertise offers customers new product ideas and successful product launches.
Visit Website
close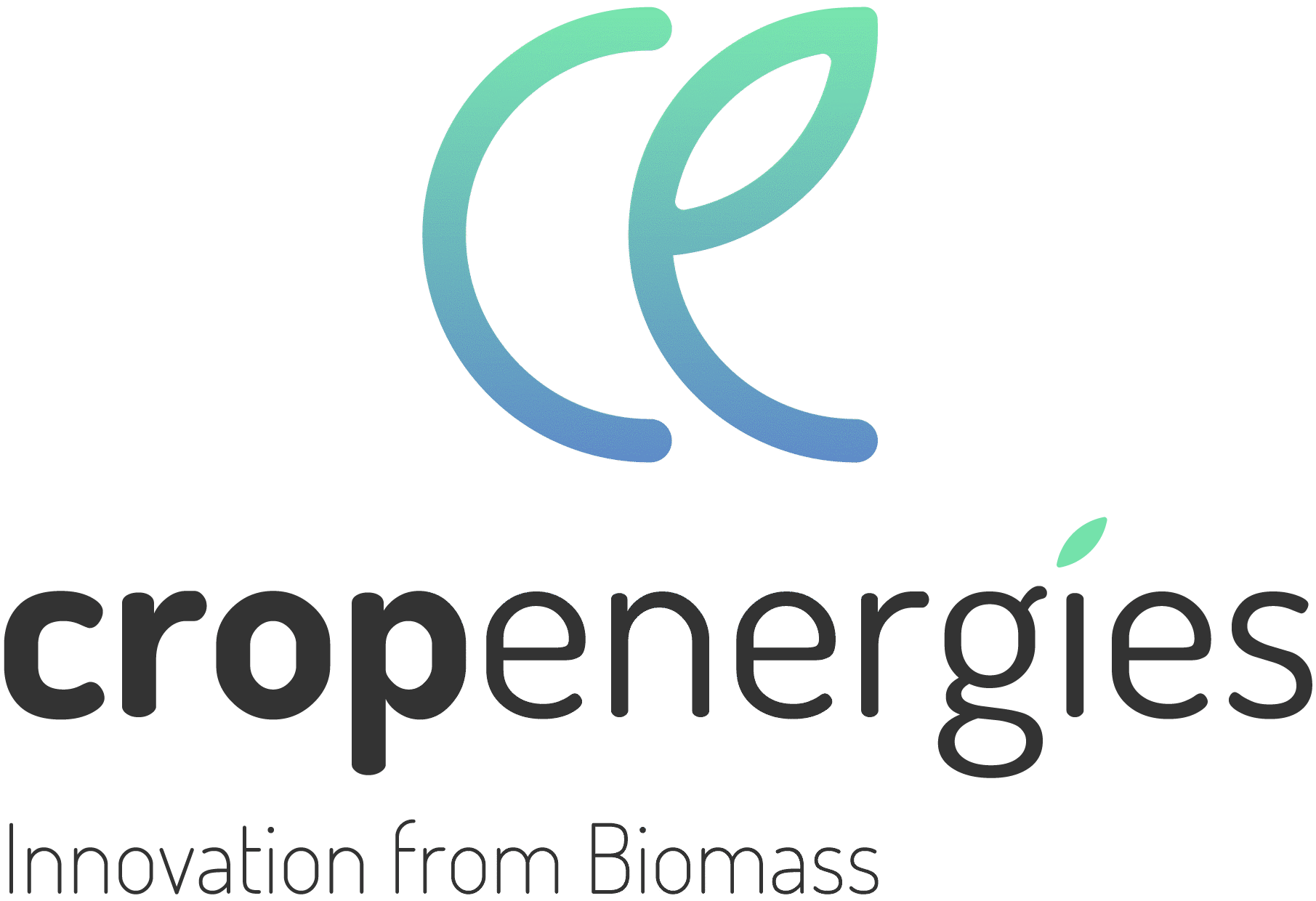 cropenergies
CropEnergies stands for sustainable, renewable products from biomass. Every day, people use products made from fossil raw materials like crude oil, coal or natural gas. Our biobased products ensure that fossil carbons remain in the ground. For today, and for future generations!
Visit Website
close

Freiberger
Freiberger grew from a small pizza delivery bakery into Europe's largest manufacturer of frozen pizzas, snacks and pasta products for retailer own-brands. We work closely with our trading partners to continue our pioneering work, not only technologically, but also in terms of own-brand category management, encompassing consumer wishes and eating trends from America to Cyprus.
Visit Website
close

Portion Pack Group
Portion Pack Group is a joint venture of specialists in the field of portion packs and the largest producer and supplier of portion packs in Europe. The production sites are spread across several countries and together the group sells around 15 billion portions a year. That's more than 40 million portions a day!
Visit Website
close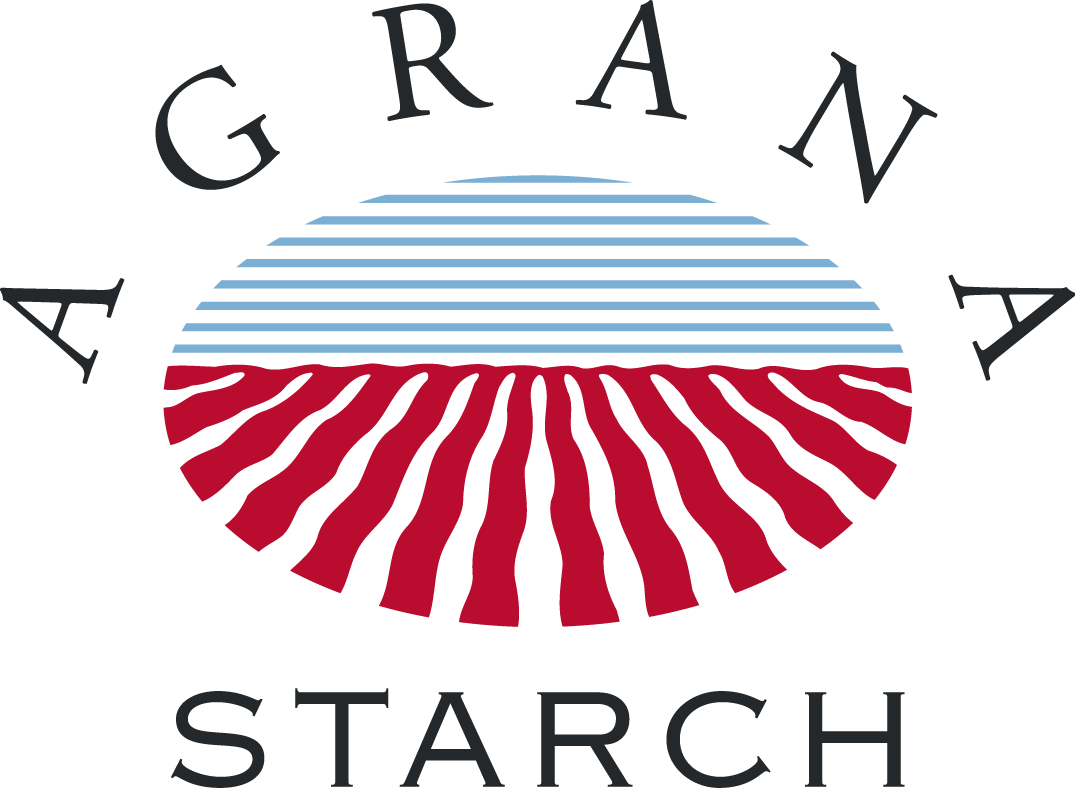 AGRANA Starch
Starch is our strength. We manufacture starch products at the highest level - using modern and environmentally friendly methods. The raw materials: corn, potatoes and wheat. The result: high-quality starch products for a variety of applications in a wide range of industries.
Visit Website
close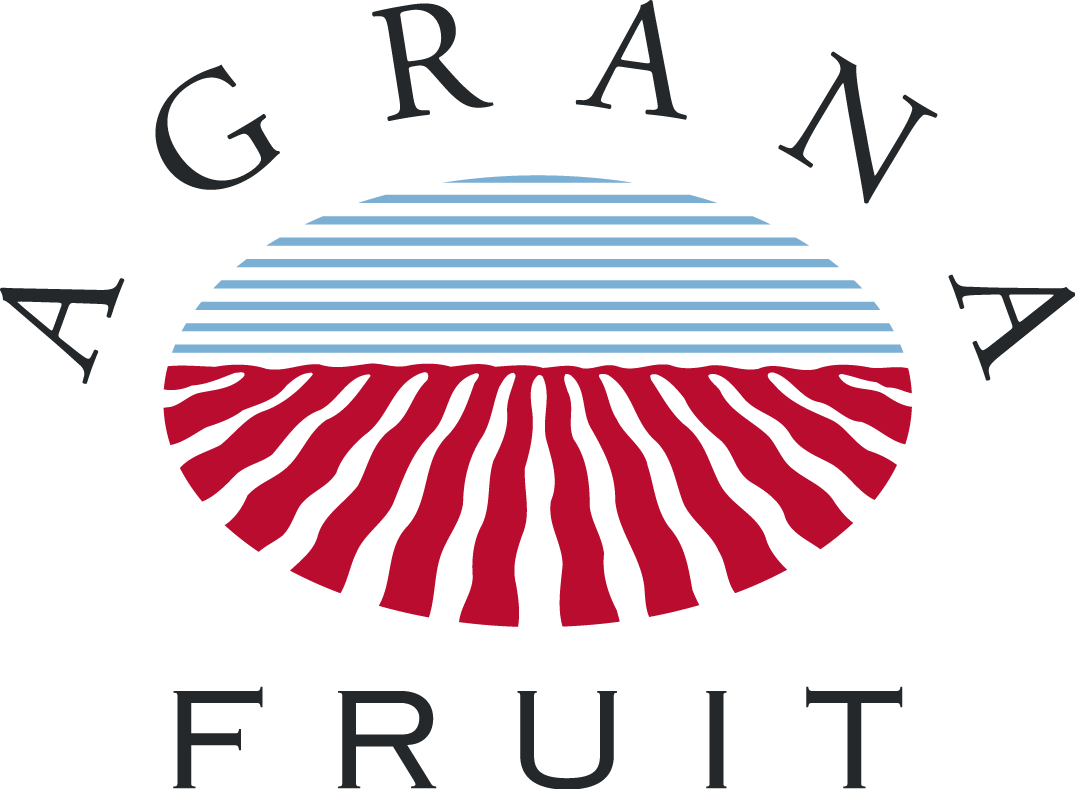 AGRANA Fruit
In our newest segment, fruit, we have specialized in fruit preparations and fruit juice concentrates. Since 2003, we have relied on gentle, state-of-the-art production processes. Healthy nutrition continues to be a trend - as evidenced by the dynamic growth in this segment.
Visit Website
close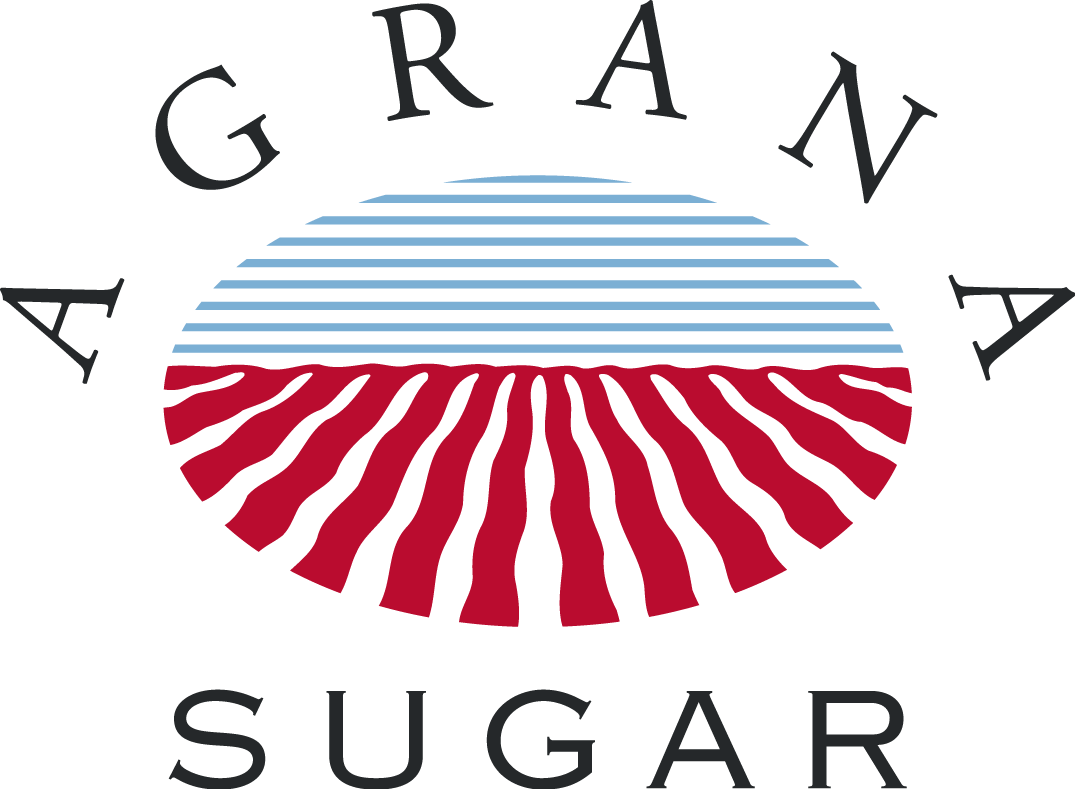 AGRANA Sugar
As an international sugar supplier, AGRANA is ideally positioned in central, eastern and southeastern Europe, where local production is declining. What sets us apart: High quality standards, new products from purely organic cultivation and the support for regional private labels.
Visit Website
close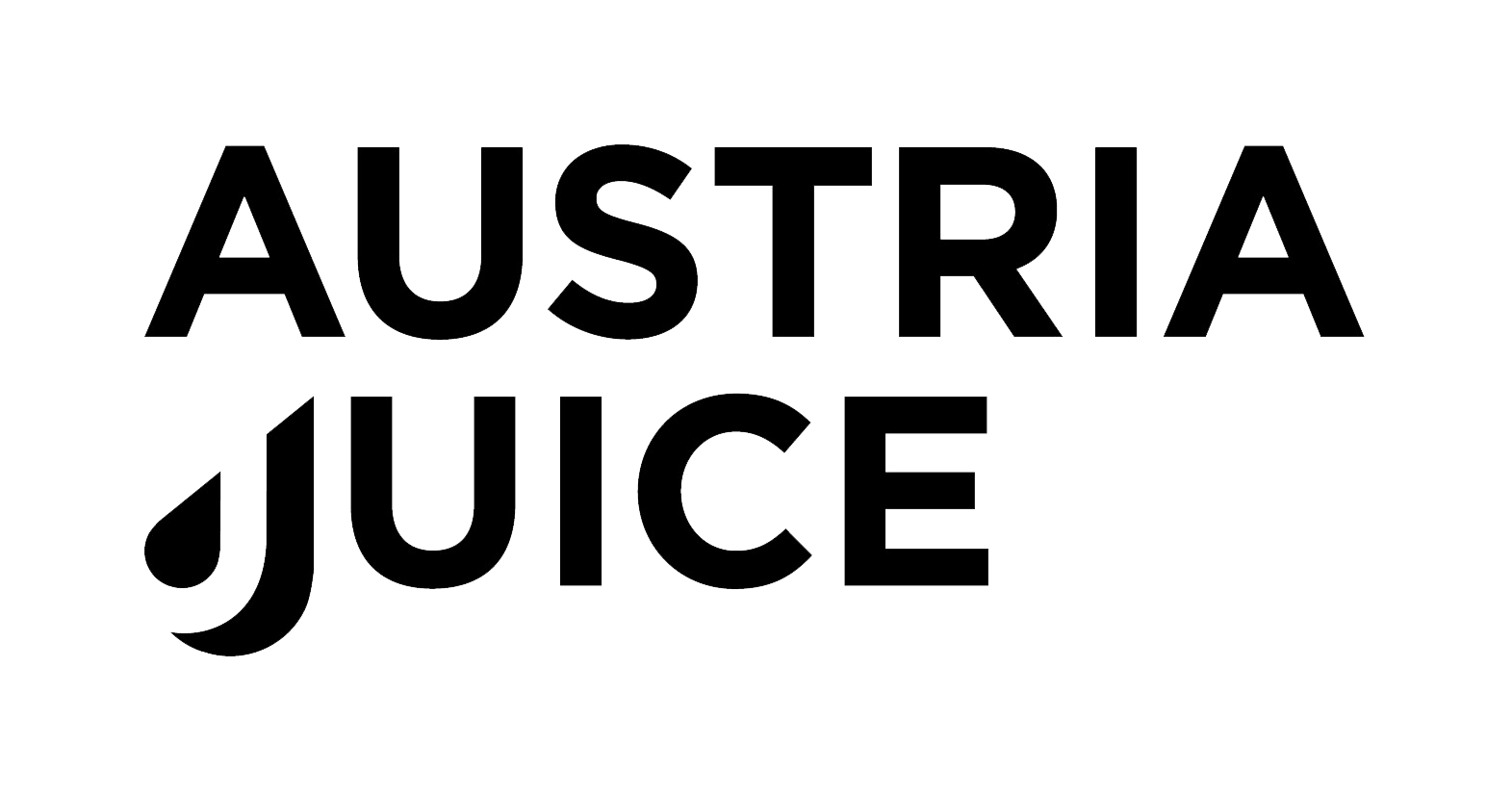 Austria Juice
Austria Juice is one of the most important producers of high-quality food & beverage ingredients and develops customized beverage concepts — in close cooperation with the customer. The comprehensive product portfolio consists of innovative beverage compounds, flavors and fruit juice concentrates, as well as all-in-one fruit wine and cider applications.
Visit Website
close
what's on our plate
Our Fields
of Interest
Novel, wholesome sweetening solutions
We take sweetening into the future.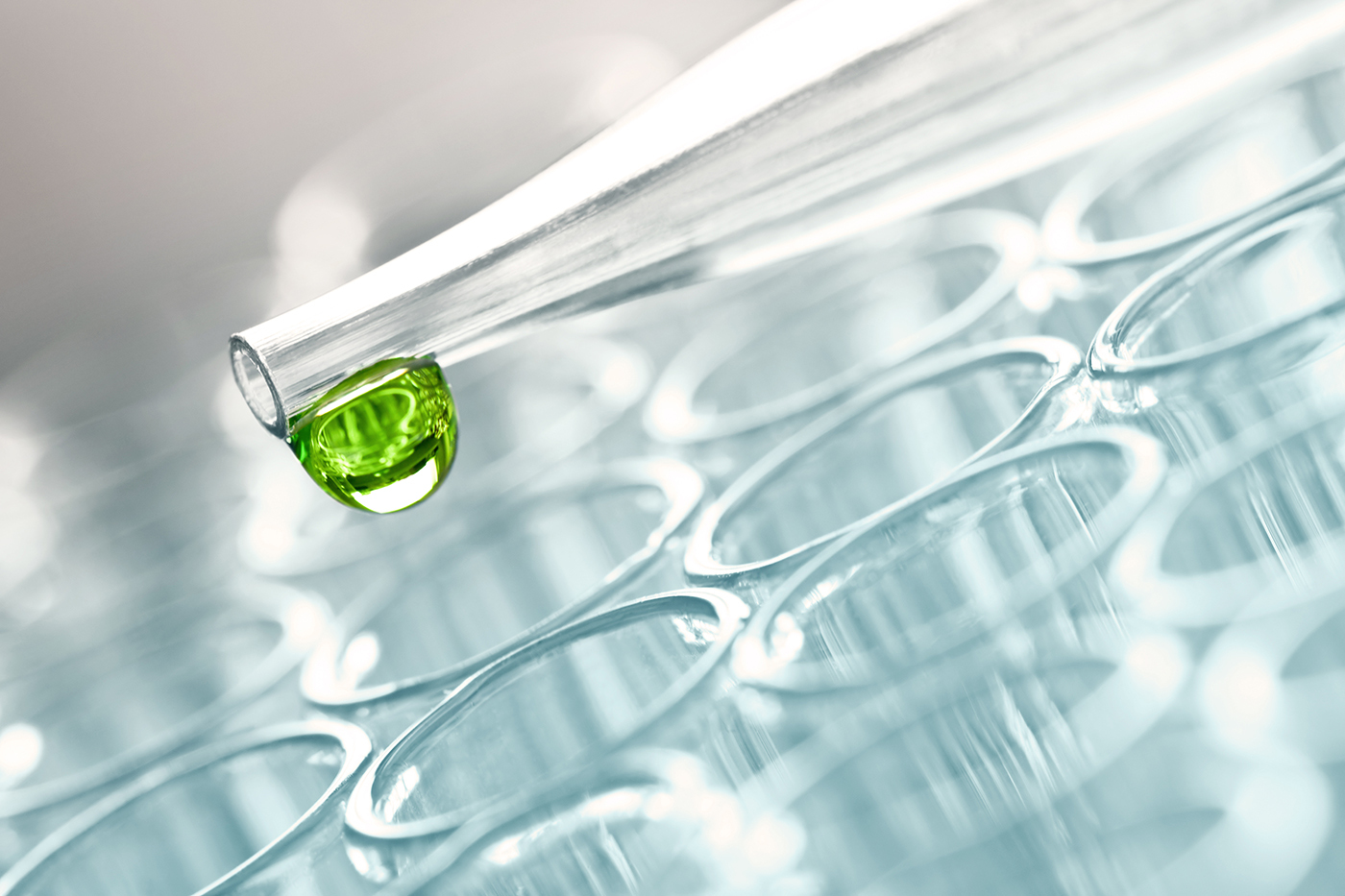 Sustainable, alternative proteins farm to fork
We scout and develop new sustainable (plant) proteins.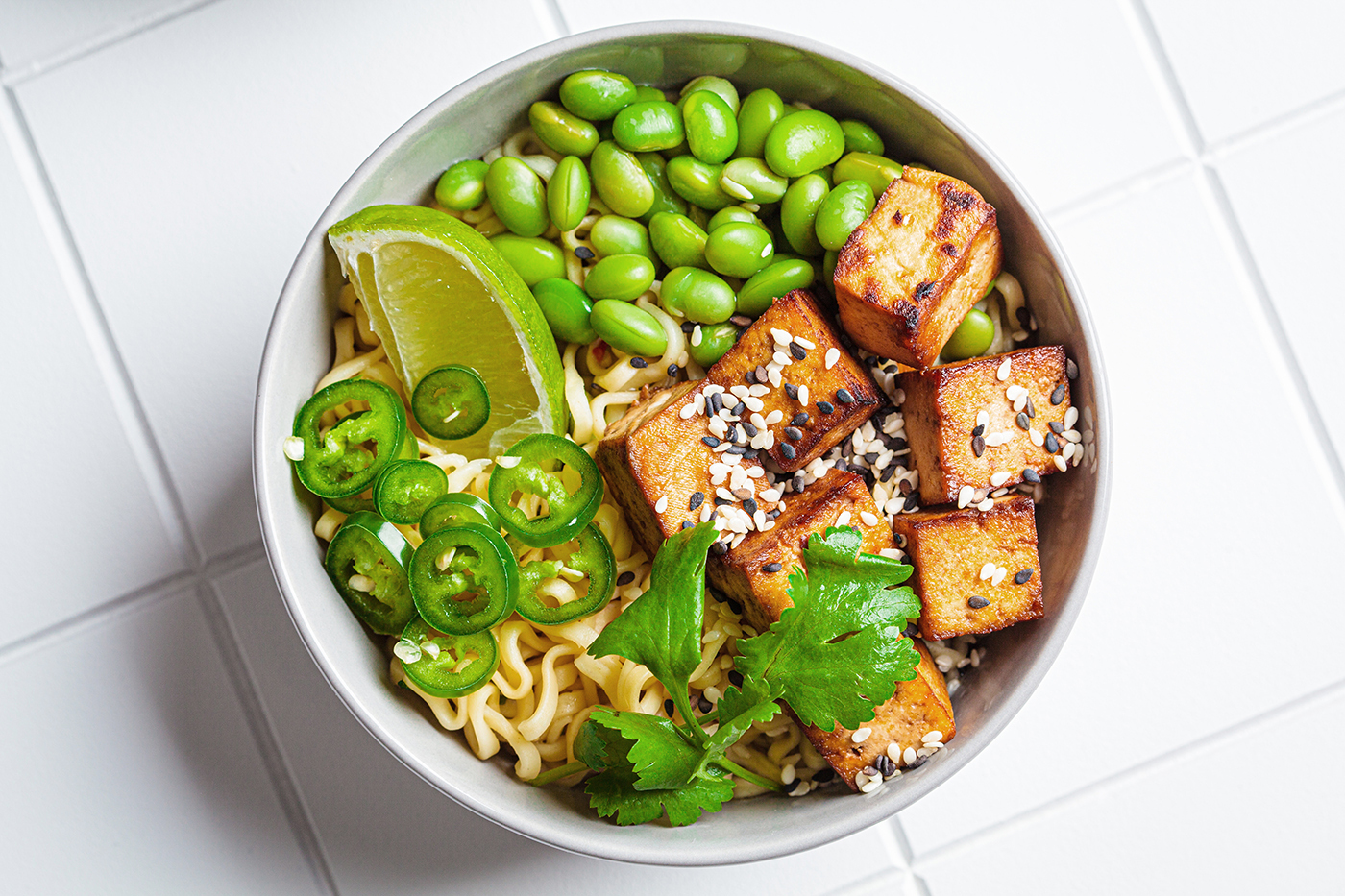 Bio-based chemicals
We contribute to regenerative solutions in chemistry.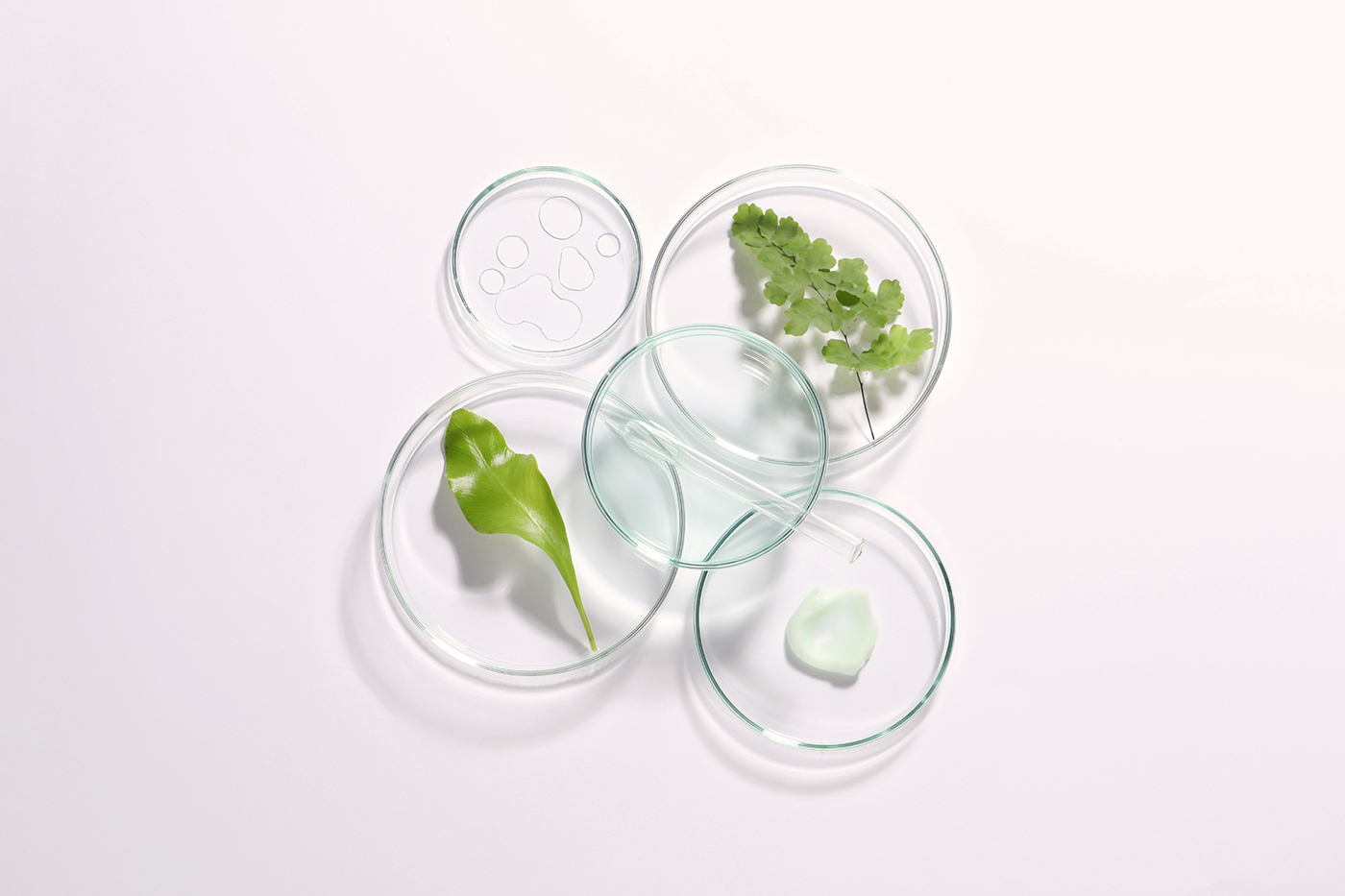 Sustainable farming
We are innovating agriculture to ensure safe raw material supply for future food, feed, energy and other sectors while protecting the climate and reducing the usage of resources.
Sustainable manufacturing
We explore new ways to make manufacturing more sustainable.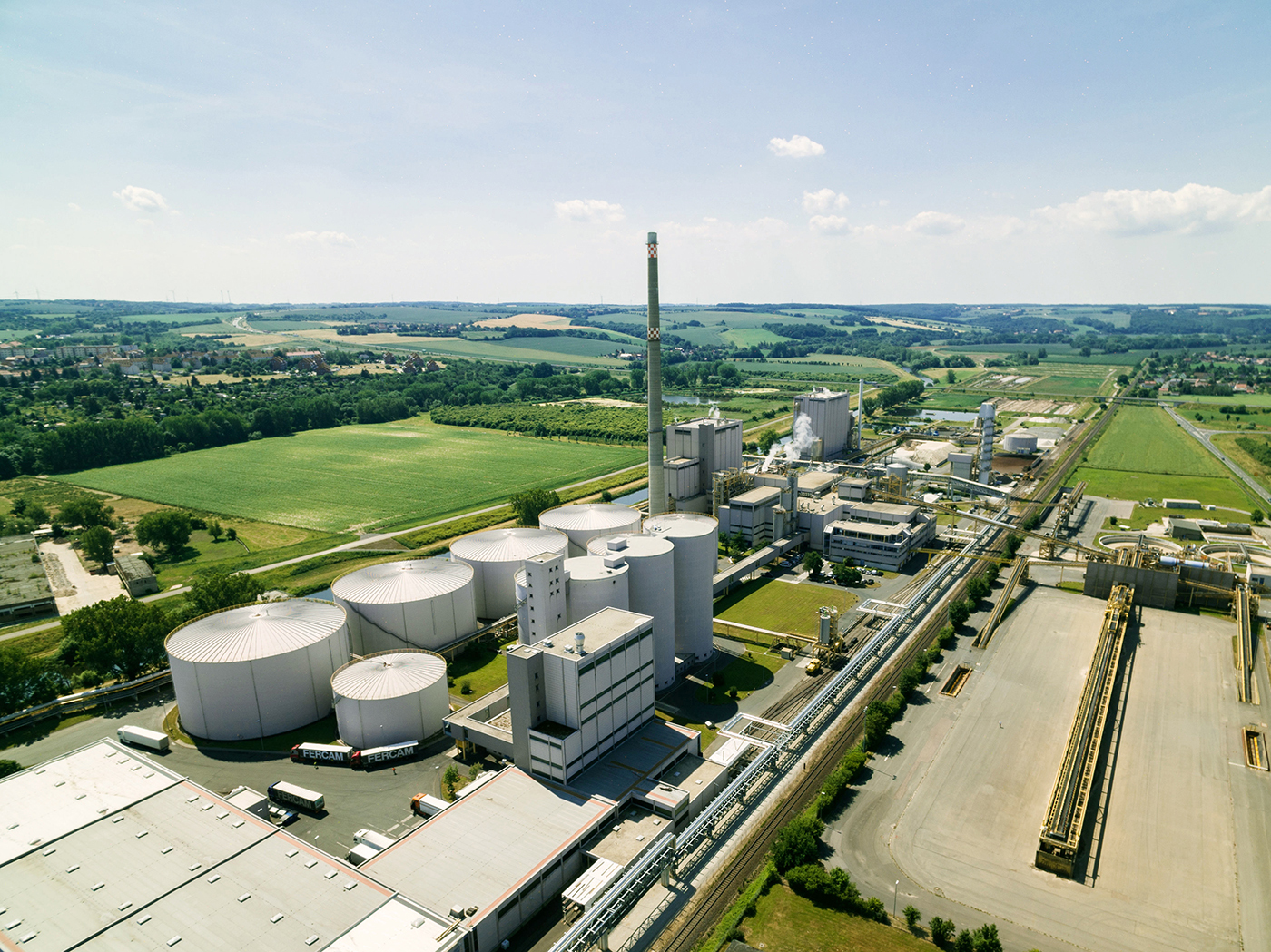 Digitalization in commodity value chain
We are building a digital agriculture and food ecosystem.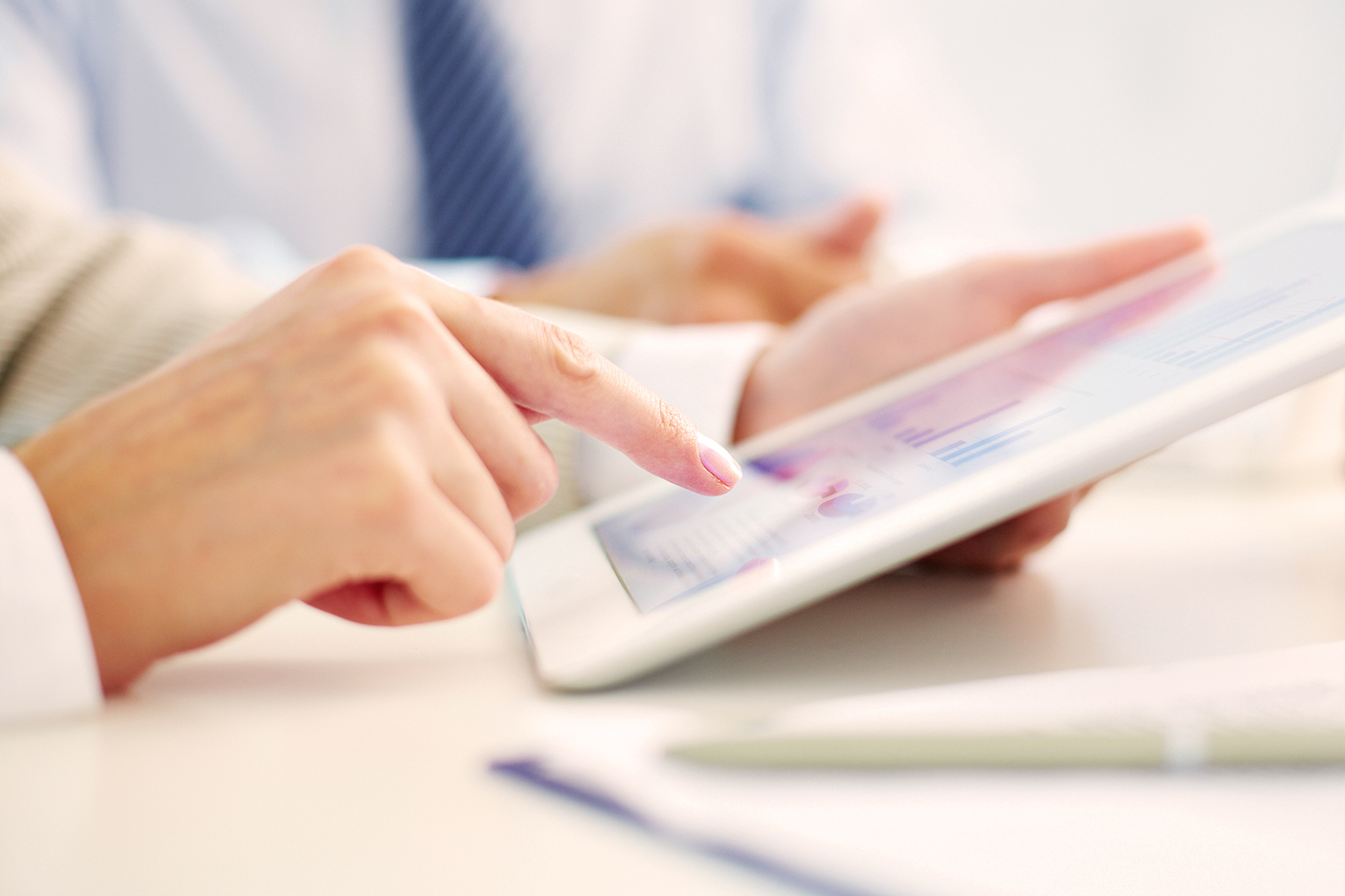 Sustainable packaging materials & packaging additives
We are co-developing the packaging solutions of the future.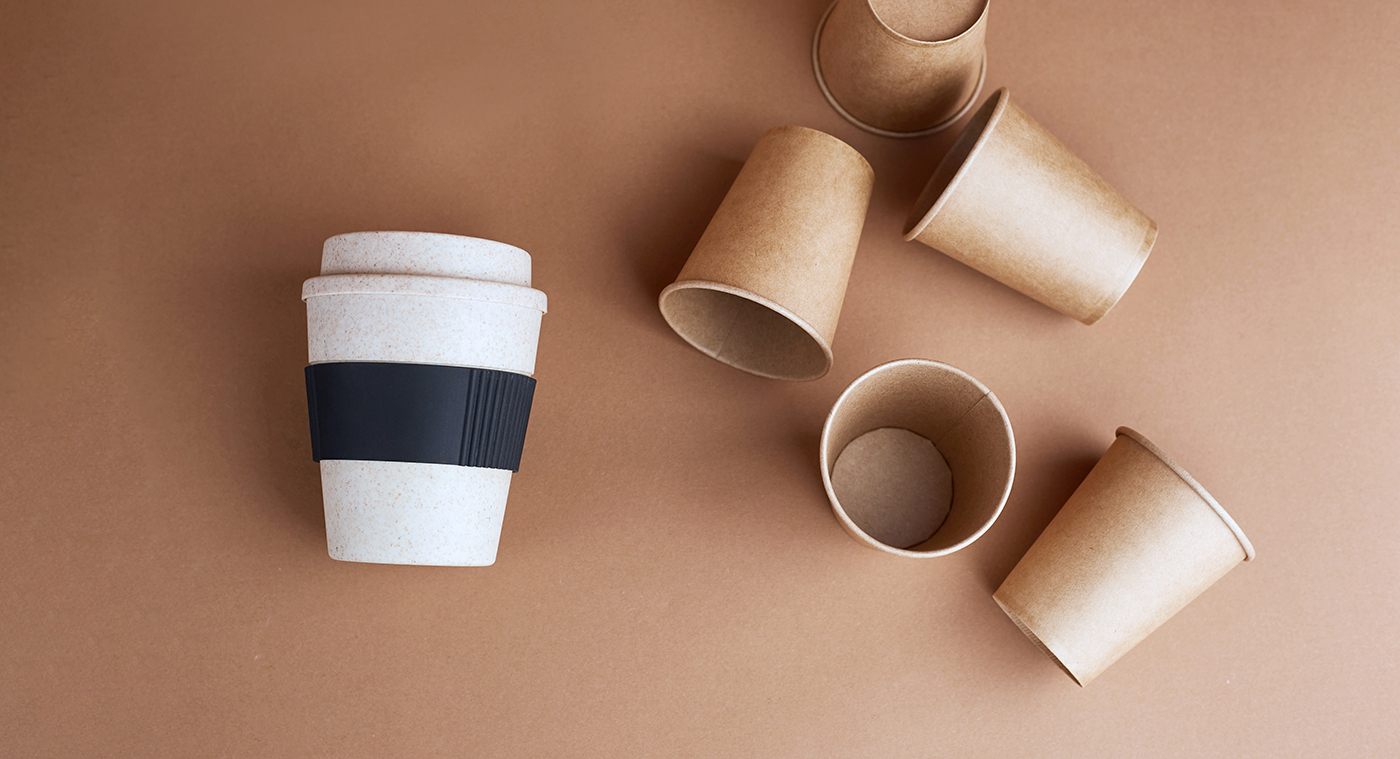 New agricultural crops
We are growing the next generation of crops.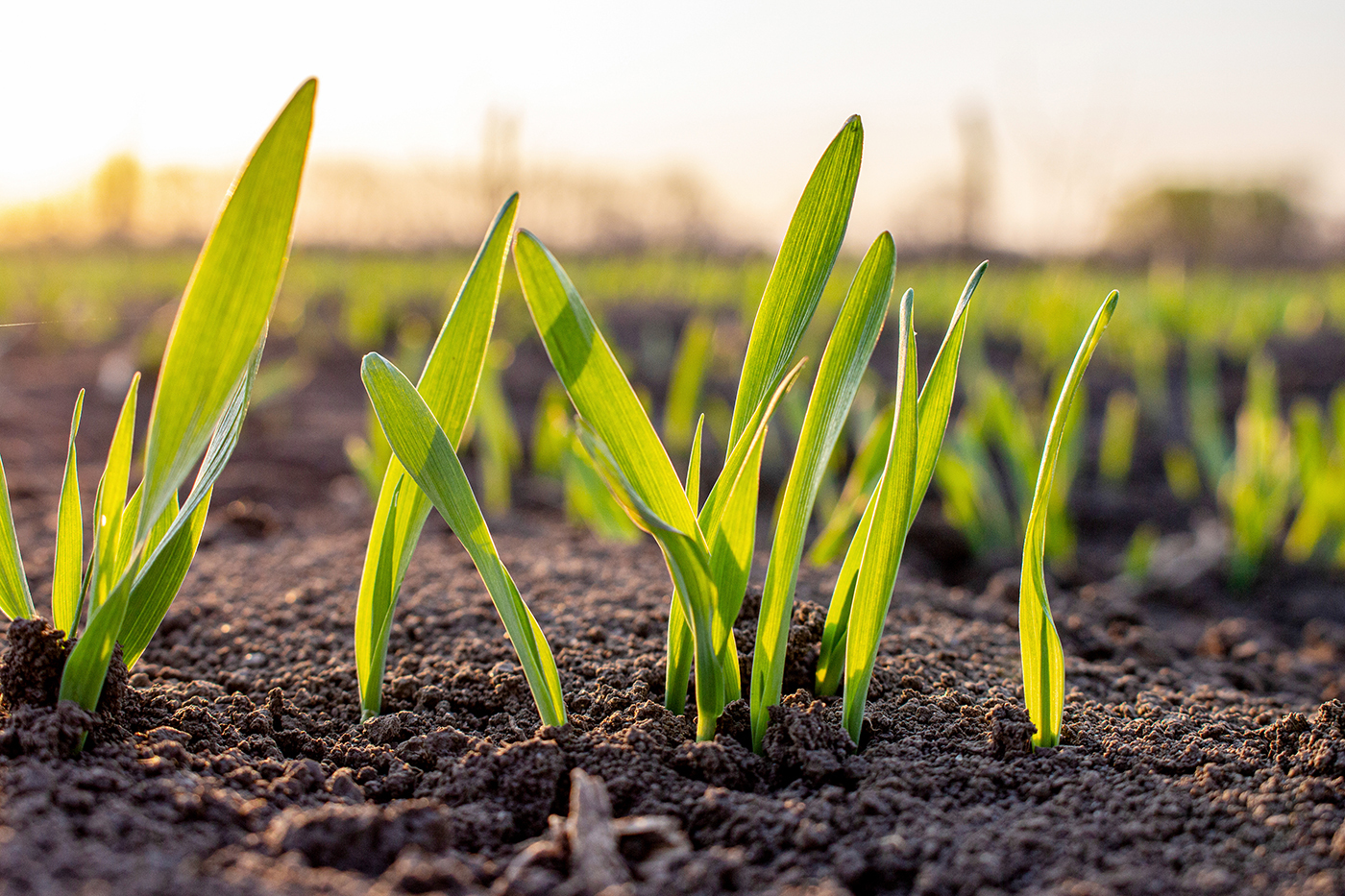 CO2 as a raw material
We are leveraging the power of biogenic CO2 to fight climate change and foster the circular economy.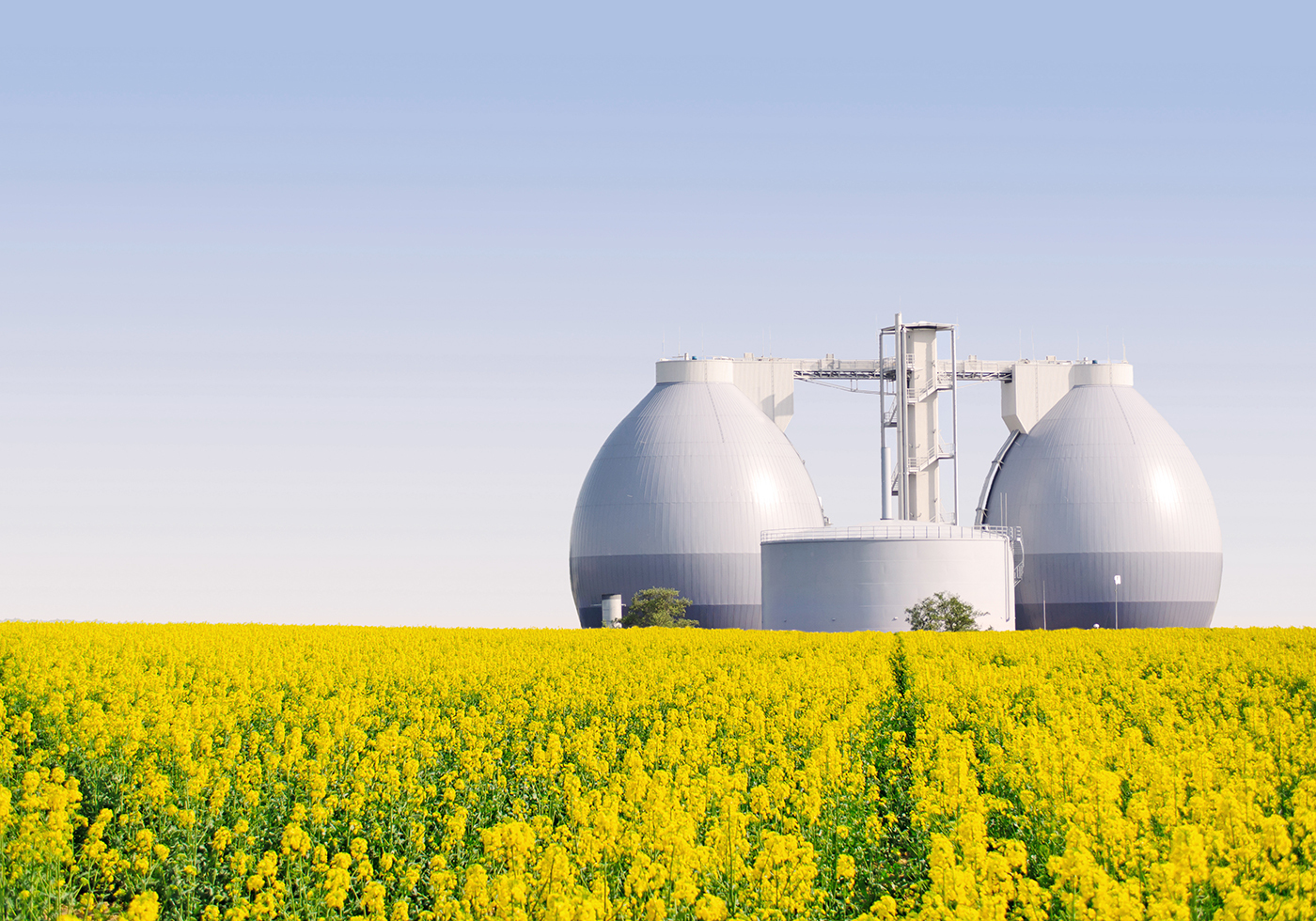 Consumer food category disruptors
We are shaping what will be on the plates of tomorrow´s consumers.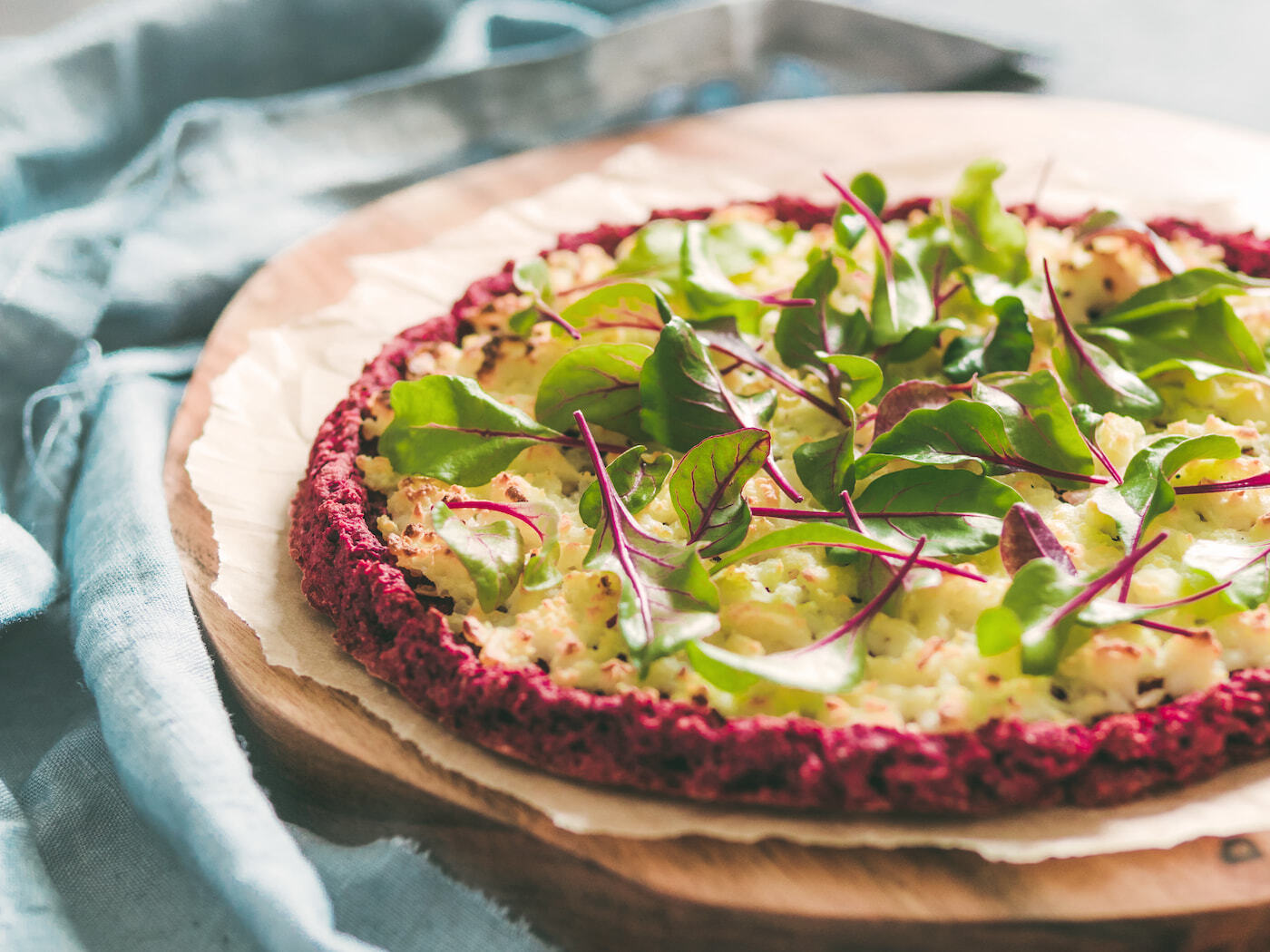 our team
Meet your Fellow
Planthusiasts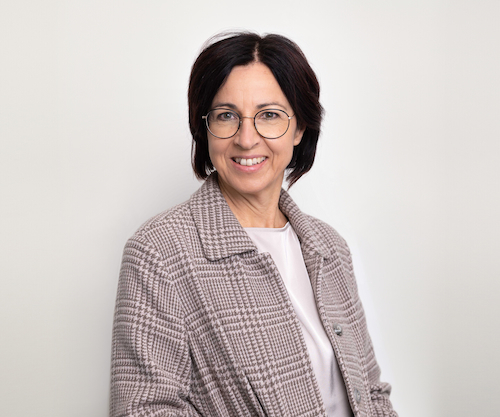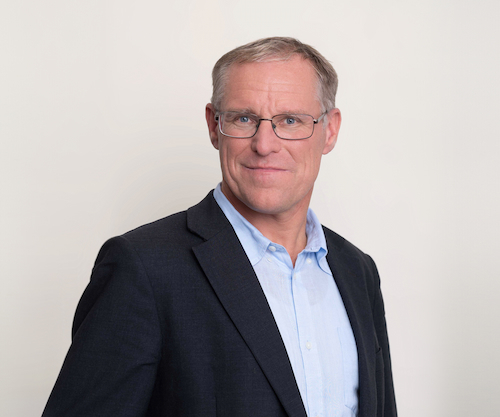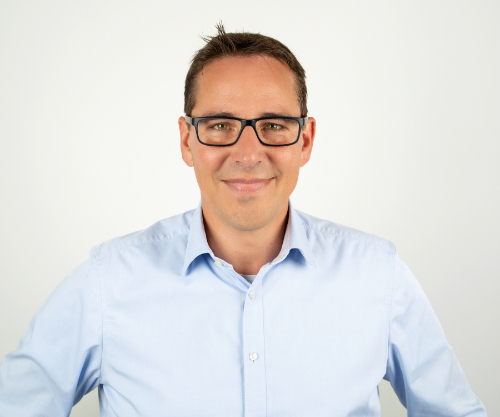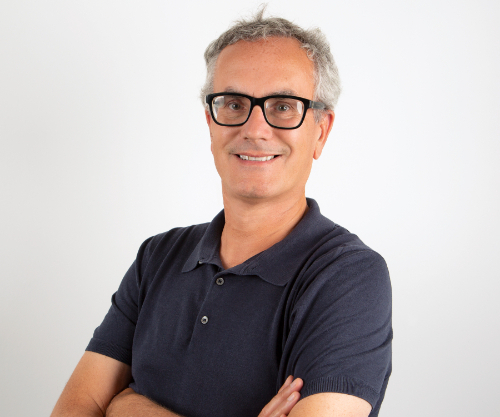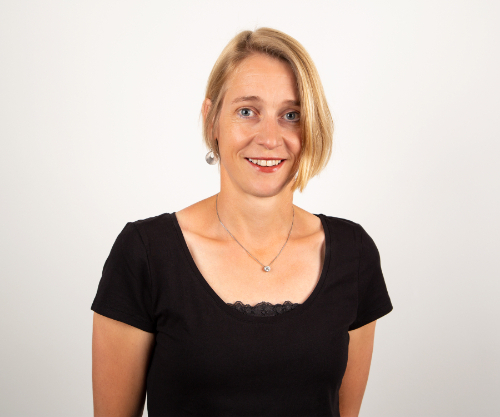 ongoing collaborations
Don't take our word for it:
Hear it straight from the startups that are
already successfully working with us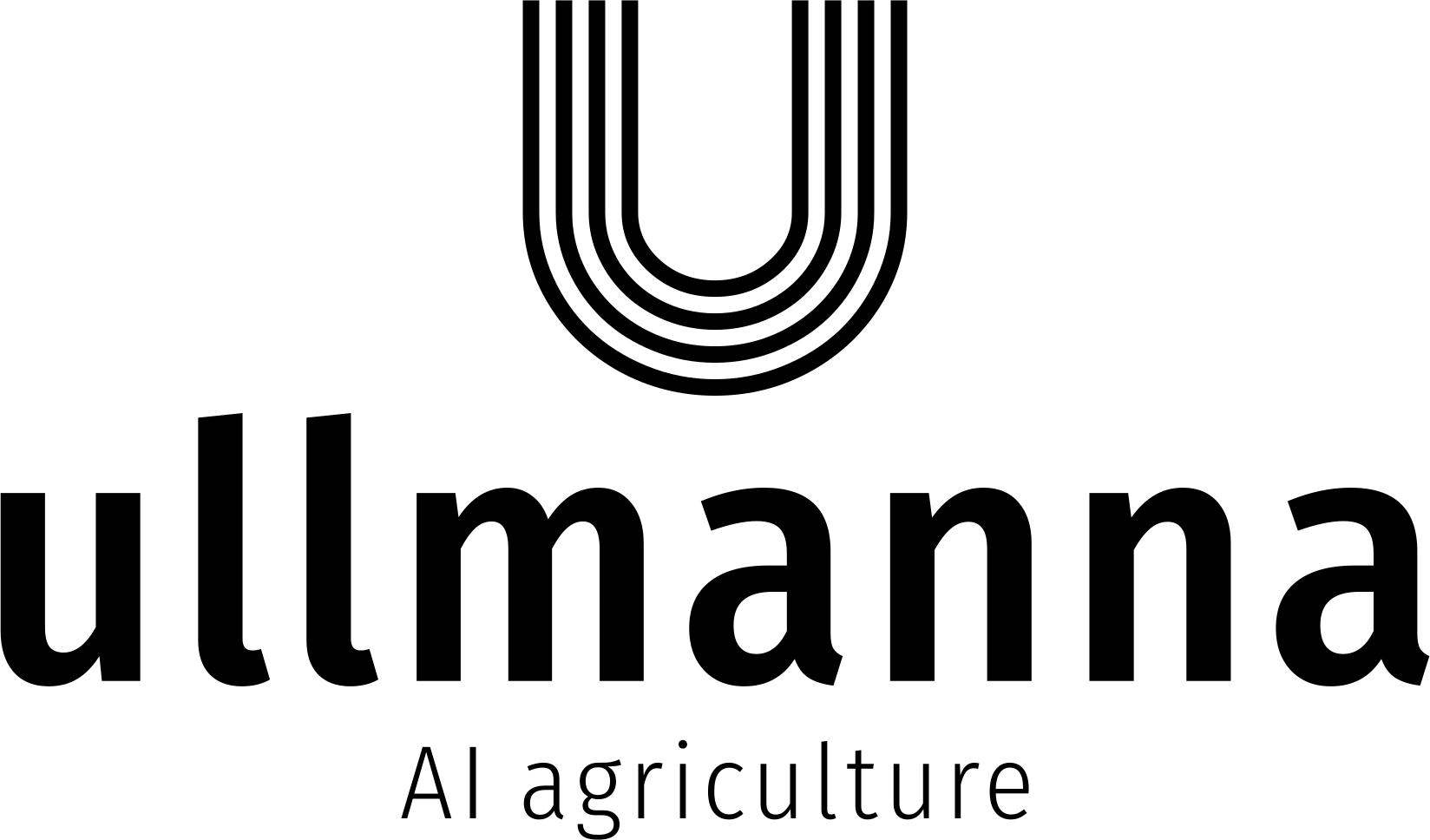 Ullmanna
Ullmanna set out to develop the fastest and most efficient intra-row weeding machine in the world. Powered by AI, this next generation robotic weeding technology aims to reduce the need for pesticides and will help to scale organic farming.
"It took little more than two video calls and before we knew it, we were on the path to validating our prototype with one of the largest food producers in Europe: Südzucker Group. We didn't expect that meeting Johann and Florian and the team at MassChallenge would lead us so quickly to field trials with our new prototype. We are already discussing next steps for 2023 and beyond."
Martin Ullmann, Founder and CEO of Ullmanna

LXP Group
LXP Group GmbH has developed a patented, state-of-the-art process to gently break down lignocellulosic biomass, particularly from residual and waste materials, making available the main components cellulose and hemicellulose (both complex sugars) as well as high-purity, natural lignin. The proprietary technology digests a wide variety of different biomasses, is scalable, and will unlock the potential of 2G biomass for the production of advanced biofuels and biochemicals.
"We are very excited about the cooperation with CropEnergies, the leading producer for renewable ethanol in Europe. The strategic reinforcement by CropEnergies enables us to expand our technology much faster and we look forward to taking the next steps towards industrial scale applications."
Dr. Volker Bauer, CEO of LXP Group