the way we work
Harnessing the Power of Plants - from Farm to Fork
Südzucker Group is passionate about leveraging the power of plants. Today, we are more than a large-scale processor of agricultural raw materials into high-quality products. We accelerate plant-based innovations to create circular economy models that conserve resources. An integrated group of companies with diverse divisions and technologies in different scaling sizes, Südzucker Group takes its core strengths and operates along the entire plant-based value chain. Driven to ensure the future of our customers, our planet and its natural resources, Südzucker Group develops plant-based solutions and products that will sustainably and positively transform agriculture, food, packaging, fuel, and more.
our divisions
Broad Expertise
Südzucker Group specializes in a wide range of agricultural, food and bio-economy markets, covering the whole value chain from farmer to consumer. Processing the sugar beets of our farmers and selling beet sugar once formed the foundation of our company - but now we are so much more! Today, Südzucker Group operates in five business segments: specialty products/consumer markets, CropEnergies (i.e. bio-ethanol), starch, fruit and of course sugar. We see the whole picture – the spectrum of possibilities in bio-based solutions for a more sustainable economy and society. We convert our expertise in technology, agriculture, circular economy and food/bio-economy markets into B2B and B2C innovations.
Südzucker Group

Südzucker Group is an integrated group of companies with plant-based solutions for food, energy and beyond. We strive for a livable, healthy and sustainable world.

Visit Website

close

Südzucker

Südzucker is the world's leading producer of beet sugar, sugar specialties and related co-products. Südzucker produces and sells organic beet sugars, fondants, pearl sugars, liquid sugars and sucrose-based excipients. We customize products according to customers' requirements.

Visit Website

close

BENEO

BENEO and its state-of-the-art production sites offer plant-based ingredients for food, feed and pharma that improve the nutritional and technical properties of a wide variety of products, while maintaining or even improving taste or texture. Our diversity of expertise offers customers new product ideas and successful product launches.

Visit Website

close

cropenergies

CropEnergies stands for sustainable, renewable products from biomass. Every day, people use products made from fossil raw materials like crude oil, coal or natural gas. Our biobased products ensure that fossil carbons remain in the ground. For today, and for future generations!

Visit Website

close

Freiberger

Freiberger grew from a small pizza delivery bakery into Europe's largest manufacturer of frozen pizzas, snacks and pasta products for retailer own-brands. We work closely with our trading partners to continue our pioneering work, not only technologically, but also in terms of own-brand category management, encompassing consumer wishes and eating trends from America to Cyprus.

Visit Website

close

Portion Pack Group

Portion Pack Group is a joint venture of specialists in the field of portion packs and the largest producer and supplier of portion packs in Europe. The production sites are spread across several countries and together the group sells around 15 billion portions a year. That's more than 40 million portions a day!

Visit Website

close

AGRANA Starch

Starch is our strength. We manufacture starch products at the highest level - using modern and environmentally friendly methods. The raw materials: corn, potatoes and wheat. The result: high-quality starch products for a variety of applications in a wide range of industries.

Visit Website

close

AGRANA Fruit

In our newest segment, fruit, we have specialized in fruit preparations and fruit juice concentrates. Since 2003, we have relied on gentle, state-of-the-art production processes. Healthy nutrition continues to be a trend - as evidenced by the dynamic growth in this segment.

Visit Website

close

AGRANA Sugar

As an international sugar supplier, AGRANA is ideally positioned in central, eastern and southeastern Europe, where local production is declining. What sets us apart: High quality standards, new products from purely organic cultivation and the support for regional private labels.

Visit Website

close

Austria Juice

Austria Juice is one of the most important producers of high-quality food & beverage ingredients and develops customized beverage concepts — in close cooperation with the customer. The comprehensive product portfolio consists of innovative beverage compounds, flavors and fruit juice concentrates, as well as all-in-one fruit wine and cider applications.

Visit Website

close
a powerful network
Our Innovation Ecosystem
We believe in the power of plants. To harness this potential, we focus on four "innovation lighthouse" themes: plant-based proteins (meat & fish), bio-based chemicals & decarbonization, sustainability & climate strategy, and digitalization & digital service solutions. Our ecosystem partners draw on broad technological capabilities to grow ideas more profitablly and faster than market peers.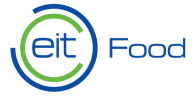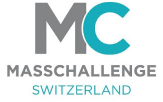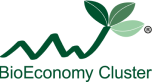 our collaborative innovation
With You all the Way
Our collaborative network empowers the abilities and passion of our people to go further. Together, we can extend technologies to create market-driven value by valorizing the whole biomass of plants and developing circular economy solutions. We can develop, produce and supply plant-based solutions – for nutrition, energy and beyond.
cooperation possibilities
Team Up with Experts
Our highly-motivated and diverse Innovation Team wants to connect, collaborate, accelerate and scale with you.
our team
The Open Innovation
Team of Südzucker Group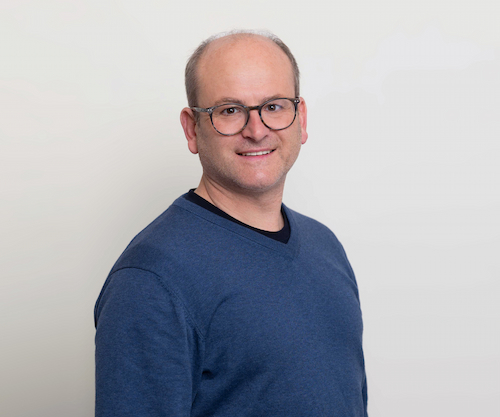 Stefan Marhöfer
New Product Development Manager, Südzucker Group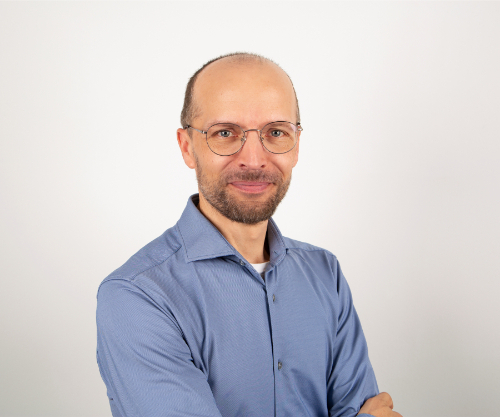 Dr. Jens Angermann
Head of Bio Based Chemicals, Südzucker Group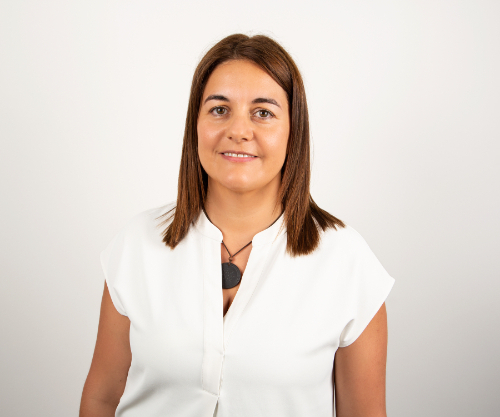 Paola Olmos
Head of Global Innovation, Agrana Fruit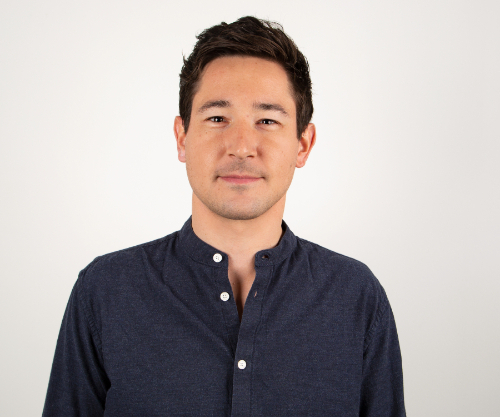 Severin Guski
Innovation Project Manager, Austria Juice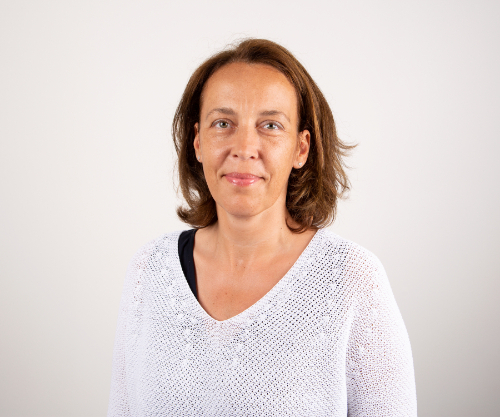 Diana Johnson
Global Account Director, Freiberger Lebensmittel GmbH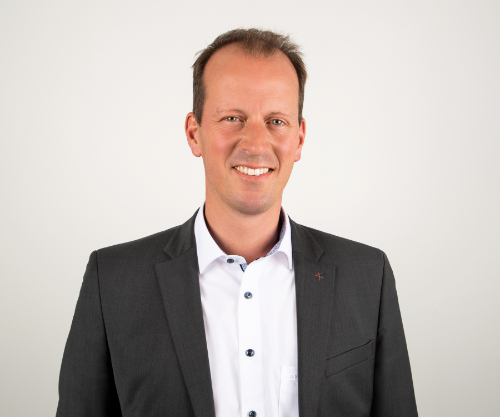 Dr. Peter Risser
Head of Agricultural Research Farm, Südzucker Group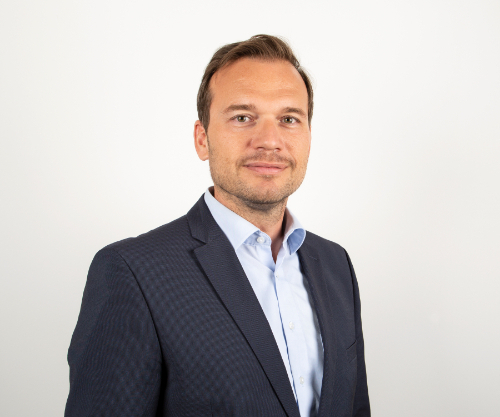 Matthias Magin
Head of Corporate Development, Südzucker Group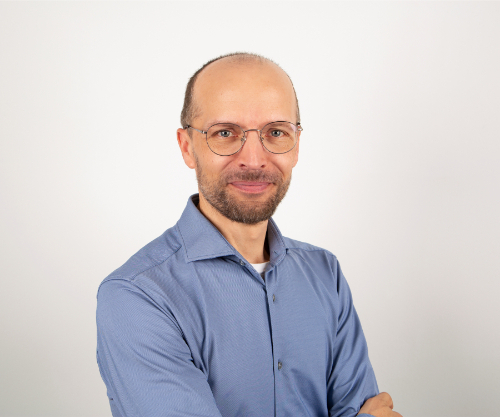 Jens Angermann
Südzucker Corporate New Business Development, Head of biobased Chemicals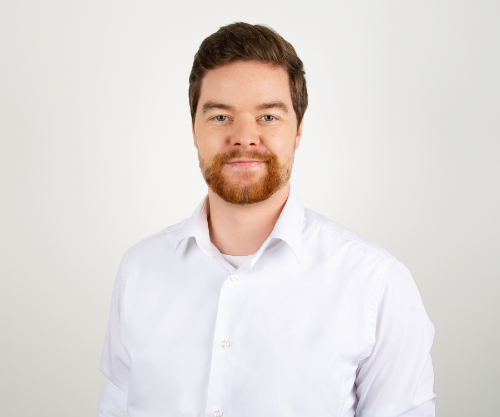 Kevin Schopp
Head of B2B Marketing, Südzucker Division Sugar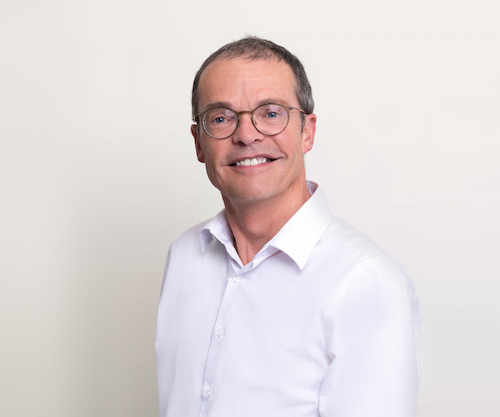 Johan De Soete
New Business Development Sales, Südzucker Group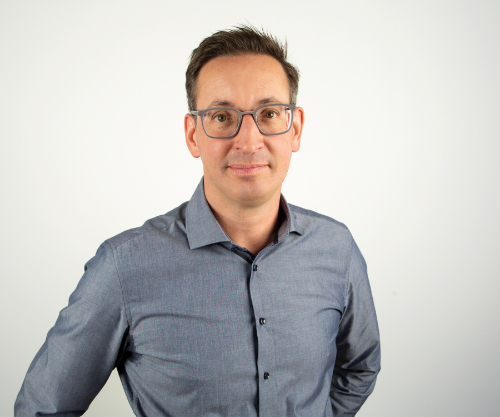 Florian Weber
Head of Corporate New Business Development, Südzucker Group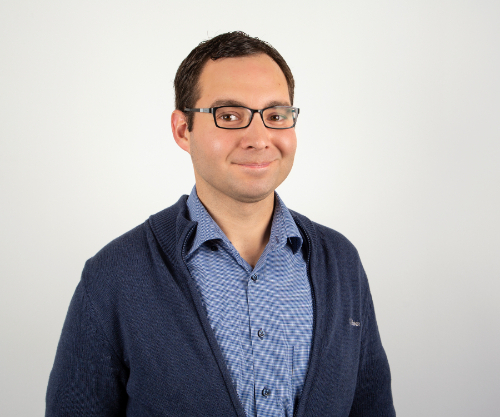 Dr. Steffen Beccard
Production Engineer, Südzucker Division Sugar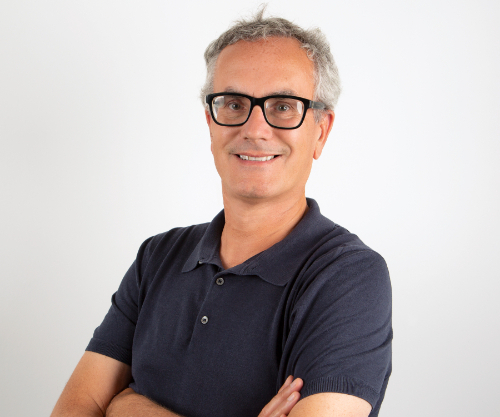 Geert Van Aelst
Head of Sustainability, Südzucker Division Sugar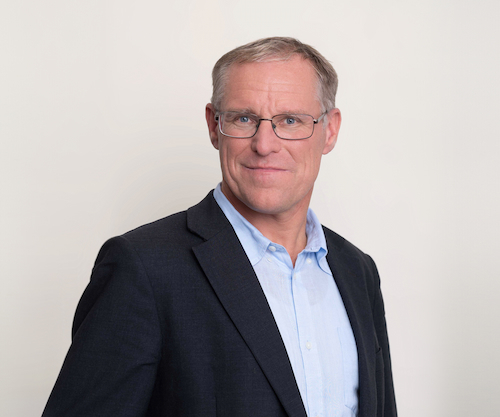 Martin Kozich
Head of Starch Non-Food Department, Südzucker Group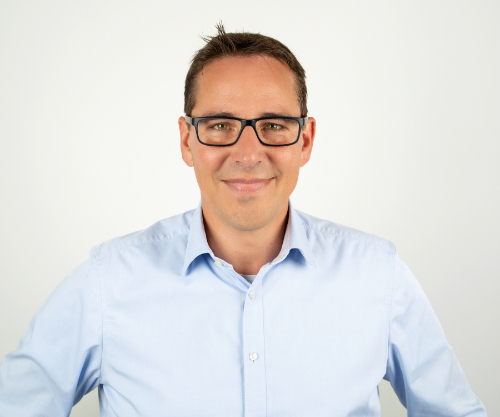 Dr. Michael Schäfer
Strategic Market Analyst, Südzucker Division Sugar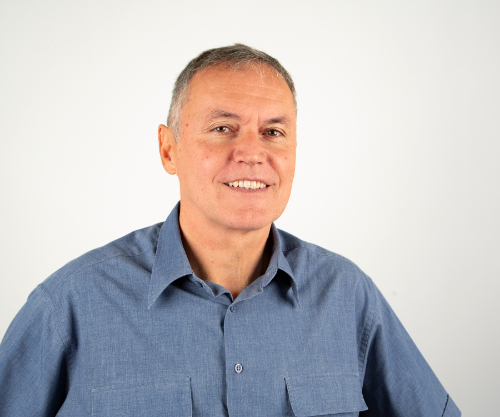 Dr. Johann Maier
Head of Agricultural Research, Südzucker Group
Christoph Poppitz
Product Development Manager, Freiberger Lebensmittel GmbH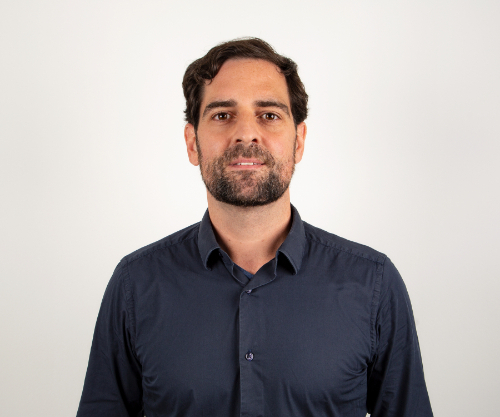 Dr. Alain Graf
Head of BENEO Innovation Cell, BENEO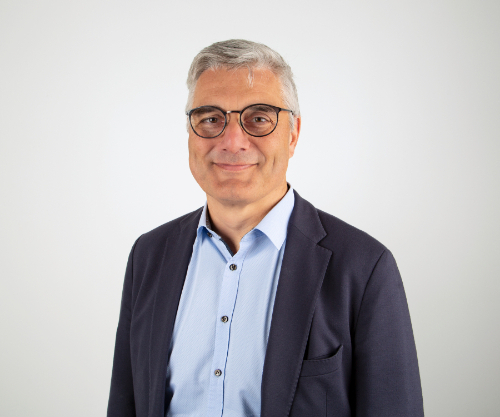 Rüdiger Schock
Head of New Business Development, BENEO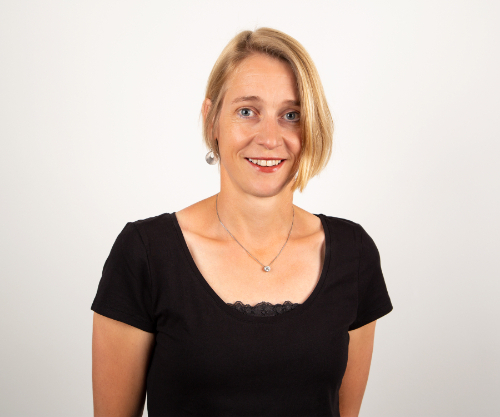 Dr. Liv Jánváry
Project Manager New Business Development, BENEO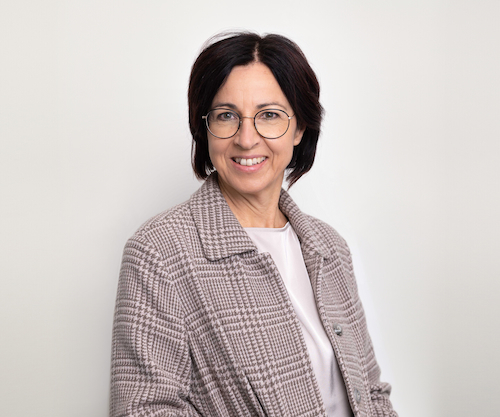 Bettina Julien
Senior Innovation Manager, Südzucker Group